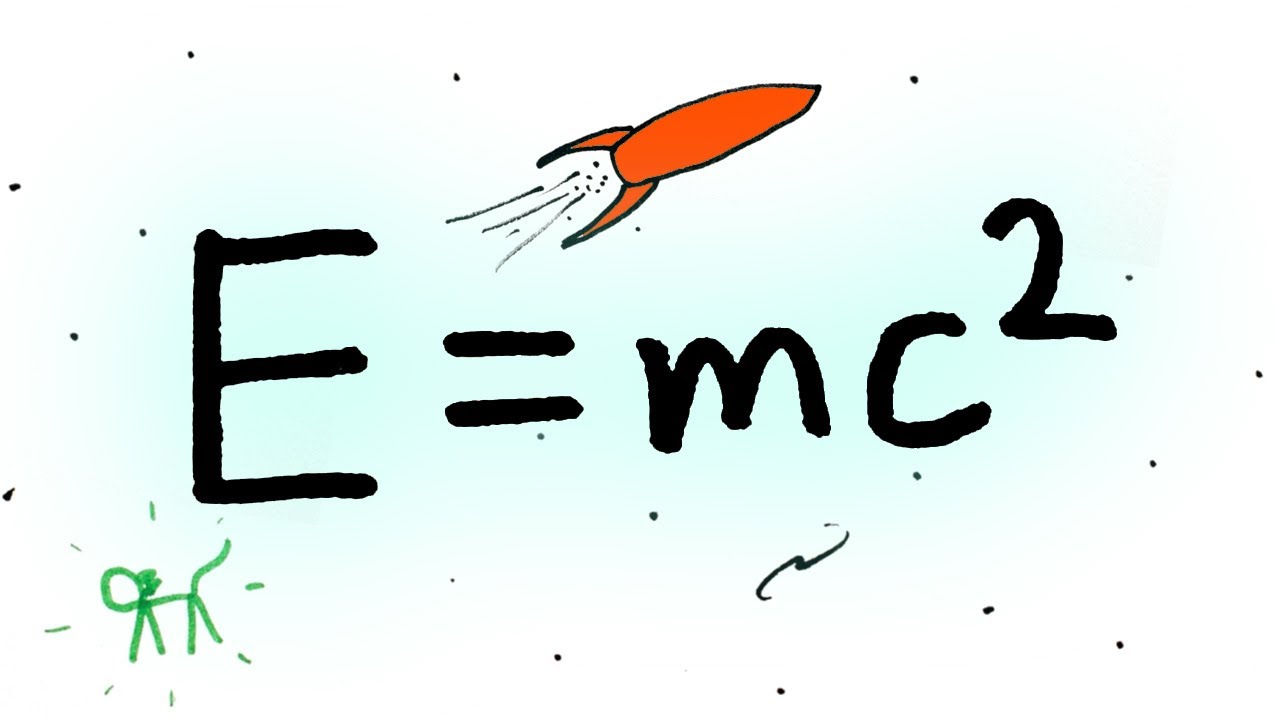 I AM JUST TALENTED…
TALENT – an unusually extensive term. What does it in fact mean? Is talent really a gift, or perhaps sometimes a nightmare? Are we able to give a proper diagnosis and then use it appropriately in both our professional and personal lives? I ask myself this question a lot, and each time the response is different. When I asked my friends and my workshop participants about this, I often receive a response after some time has lapsed, hearing the words: "I don't know", "I haven't thought about it", "mmmmm… do I even have any talent?"
As being a parent you probably asked yourself with questions "who is my child going to be?", "will my baby have some special abilities?", "I wish my child will be a doctor or play piano…"
The meaning of skill and talent is rather complex. In colloquial language the words "gifted" and "talented" are used interchangeably. In certain educational systems more detailed definitions are sometimes given. The term "gifted" is used to describe persons with unique abilities in many fields. In turn, "talented" is a tem used to describe someone showing unique predispositions in one or two similar fields or specialties. Gifted persons can show unique possibilities in many fields, i.e. taking students of universities into account; such persons achieved high academic results in math, foreign languages, economics and sports. Talented students can be "strong" i.e. in languages, or can achieve fantastic results in technical drawing or in sports. However, they will not achieve the maximum in all of these subjects.
In 1991, i.e. 20 years ago, the American Department of Education adopted the following definitions in its Policy of Educating Gifted and Talented Students:
• "Gifted students are those, who possess a potential to achieve the highest results in many fields of education and art"
• "Talented students are those, who possess the potential to achieve the best results in one educational or artistic discipline"
For this reason, the occurring individual differences can attempt to be explained with such terms as: General skills, intelligence, special skills, talent, genius, etc. Gifted people are those who have a high level of intelligence, meaning a high IQ. From among these, we can differentiate: gifted, very gifted, outstandingly gifted, and geniuses. Persons who are distinguished by a high level of special skills, such as, i.e.: musical, technical, acting, culinary skills are described as being gifted. A gift is a specific configuration of general and special skills, enabling a very high performance in a given, specialized activity. Persons vary from each other with the level of specialized skills and, in consequence, achieve various effects of their work. Among persons with special gifts we differentiate, i.e. persons with very high skills and with abilities of the highest level, and here is where we deal with talent.
Geoff Lewis, author of programs for the talented claims, that authentic abilities in any field occur very rarely. If skills in various subjects are connected with each other, then most often these are skills to subjects remaining in the same area, i.e. mathematics and sciences or languages and other liberal arts subjects. It is also rare to connect skills to scientific subjects with musical talent.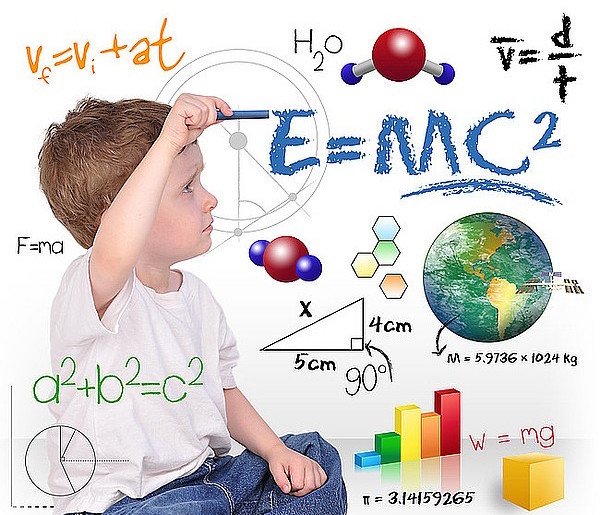 When is the best time to diagnose a talent, to not "sleep through it"? Of course, the earlier the better, hence during childhood, parents should diligently watch their little ones and observe them in various situations: during activities, at play and it their contacts with children and adults. In indicating the type and scope of a child's talent, all the possible diagnostic means need to be taken advantage of. A majority of parents can recognize a talented child, by simply watching them on a daily basis in various situations. It is very important for teachers to behave in the same way. G. Lewis provides of the verifying methods in his book "How to Raise a Talented Child". He listed several sets of characteristics, which can help both parents and teachers indicate the area of a child's talent. Results of exams, tests and homework may be a specific sign of skill and talent. Talented children are very responsible and hard working, they are strongly motivated to learn and they stubbornly strive to achieve their objective. They are unfortunately also nervous, lonely and introverted. They can also be aggressive and extremely critical. And these traits are not liked. In so-called normal schools this causes young geniuses to be isolated, not always liked by their teachers and peers, and very often made fun of. They are useful when they pass cheat-sheets during quizzes and with this they buy tolerance and temporary acceptance.
In the US, England, German, Japan and Russia there are special schools for young geniuses. Dormitories ensure comfortable room and board so that the location would not prejudge wasted talents. Specially prepared teachers and tutors, who do not have to be "the alpha and omega" and are not afraid to say: "I don't know, I will find out, I will check and tell you…" are designated to work with these students they help them psychologically in the functioning and solving of their life issues.
However, how does one appropriately diagnose talent in an adolescent child or even a student, who is at the beginning of their professional career and before making a decision on their future profession? Conducting an IQ test is generally a good manner of verification, but it does not consider the possible emotional, social or motivational problems of the student or employee. For this reason, it is worth supplementing them with individual competency interviews and predisposition tests, which assist in identifying strong sides and provide inspiration in searching for the relevant professional path. They are a very good diagnostic means in terms of testing for talent, but their conduction and interpretation requires a specially trained and qualified staff in this scope.
A few words about a career… Taking advantage of talent, one's strong suits by employees in an obvious manner will have a positive impact the increase in the company's revenues, an increase in productivity, an increase in customer satisfaction and decreasing in staff fluctuation. From tests regarding this use and development of talents it follows that in companies in which employees have the opportunity to take advantage of their strong suits:
• Staff fluctuation decreased by 50%
• Employee and team productivity increased by 38%
• Customer satisfaction increased by 44%
The bad news is at the same tests show that at present only about 20% of employees has the opportunity to take advantage of their strong points at work. What is worse, less than 25% of employees claim that the supervisor talked to them at all about their predispositions and skills.
We cannot forget that skills, abilities and talents often dictate a screenplay of professional life for persons with outstanding talents, and at the end of the day in carrying out their work at the highest level, they often do not feel happy and fulfilled. Why? There is opinion that says that if someone is gifted they will manage just fine and they don't need assistance, support, or excessive care. They are deemed as self-sufficient and fully individual, which often leads to situations which are totally opposite. They will not get promoted, are not distinguished, they see a "glass roof" above their position, through which we cannot break through and they feel the lack of willingness to cooperate on the part of their peers and superiors. At present, average persons have an easier time coping and get promoted faster, reaching high positions. This, of course, causes a situation in which these average persons in high positions block those, who are in fact gifted and talented, for fear of losing their "position"…
Genius and talent require a different, in fact special care that's why it's very important to watch carefully our children and motivate them to try different activities when they are young. We as parents have a huge responsibility to show our kids paths of life and prepare them to live in varied world. We should also teach them that there is nothing more effective than learning from those who are better and smarter than we are. This will for sure prepare them to start their future career with confident and a will for learning and achieving more.
Sources of pictures:
www.pppndg.strefa.pl
www.youtube.com/watch?v=hW7DW9NIO9M