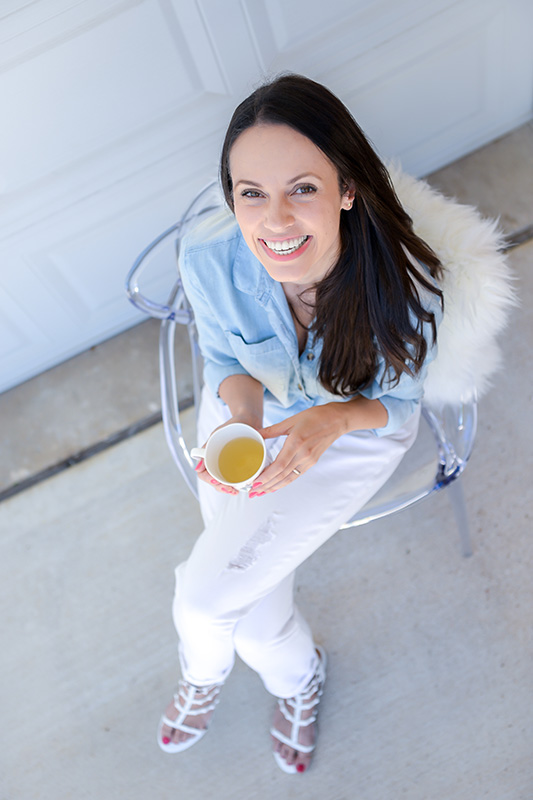 Hi! I'm Justyna.
I'm a blessed mom of two sweet girls, wife to an amazing and caring man, breakfast banana-pancake eater, passionate writer, photography enthusiast and Certified Professional Life & Family Coach.
When you become a parent, life changes forever. It's the most beautiful time in our lives, but also the most challenging. So many emotions, so many changes and so many questions.
As an experienced coach, I am helping YOU to achieve incredible life balance. Family and career unfolding together with power and confidence.
Learn more
WHAT ARE THE BENEFITS OF WORKING WITH A
LIFE

&

FAMILY

COACH?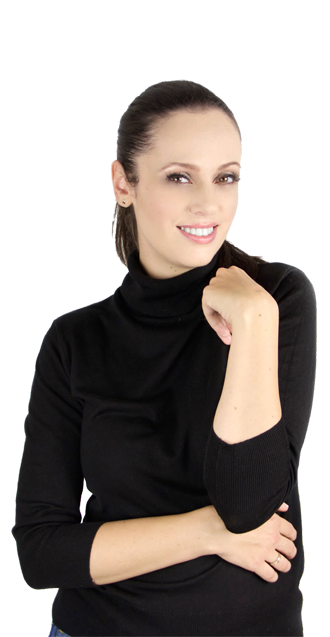 Unlock your full potential.
Increase your sense of self-confidence.
Enhance work-life balance.
Intensify your positivity and attract more of what you desire.
Attain fresh perspectives.
Achieve greater interpersonal skills.
Learn to navigate the beauty and chaos of life and...
After Justyna's parenting workshops I realized I have to stop focusing on becoming a better person. I just need to be me and give my kids the best of me I already have. Thank you Justyna for this unforgettable experience. That was a real blessing for me and my wife.
Justyna helped me to understand and discover myself. She taught me how to be a woman I always wanted to become. Her dedication is simply amazing! I knew she is an experienced and skilled coach but she is just so empathic and warm person.
Amazing knowledge, experience and performance as a coach. Her workshops were completely full and the project was a one big success. I recommend Justyna as a high quality and skilled life coach. She is just an incredible coach and her positive attitude affects everybody.
We are all full of admiration for the spirited and professional lessons Justyna provided to our students as a coach. Her responsible approach in every area of our cooperation is highly appreciated! Her skills, qualifications and experience are extraordinary.
Sounds good?
I hope you have already gained a new and fresh perspective just by browsing my website and are ready to make it happen with me.
Contact me
The energy of your children overwhelms you? I feel you

An empty plate is an image many mums probably can only dream about. Yet, before you jump to conclusions that your child is

Short emails, quick messages via social media or text. We do appreciate all of them! But they are instant and as quickly as