Our programs:
For Coaches:
Our 1.0 Coach Certification Program will get you ready to start a new, exciting, flexible and rewarding coaching career. Our 2.0 Advanced Coaching Training is a straight pathway to obtain ICF credentials. We ensure 60 ICF program hours and teach coaching students allover the USA. We provide you with essential coaching skills and abilities necessary to become an effective coach & prosperous business owner.
For Professionals:
Real change that brings real results – that's what our coaching programs are providing our clients with. We connect with individuals and teams at all levels strengthening organizations, schools and military by strengthening people within them. It's our passion, full dedication and down-to-earth coaching approach which empower everyone attending our irresistible trainings.
Why Clients choose LFC Institute?
I don't teach abstract theory. I teach usable & practical skills
My sessions are easy to digest and focused on defined needs
I provide highly effective trainings tailor-made for you or your organization necessity
I build stronger and more focused teams which get better results
I simply make coaching easy!
Why Coaches choose LFC Institute?
My courses are innovative, powerful & unforgettable
My international experience gives you a broad view on coaching from a global perspective
I give you tools you can implement to your business immediately
My certification programs do not only train, they do transform!
COACHING AFFECTS everyone & EVERYTHING!
Professionals
Parents
Kids
Teachers
Students
Expectations
Communities
Military
Rave Reviews
After Justyna's parenting workshops I realized I have to stop focusing on becoming a better person. I just need to be me and give my kids the best of me I already have. Thank you Justyna for this unforgettable experience. That was a real blessing for me and my wife.
Justyna helped me to understand and discover myself. She taught me how to be a woman I always wanted to become. Her dedication is simply amazing! I knew she is an experienced and skilled coach but she is just so empathic and warm person.
Amazing knowledge, experience and performance as a coach. Her workshops were completely full and the project was a one big success. I recommend Justyna as a high quality and skilled life coach. She is just an incredible coach and her positive attitude affects everybody.
We are all full of admiration for the spirited and professional lessons Justyna provided to our students as a coach. Her responsible approach in every area of our cooperation is highly appreciated! Her skills, qualifications and experience are extraordinary.
Have questions?
I'm thrilled!
Best way to get in touch with me is sending an email to [email protected] or using the contact form by clicking the button below. I read every message and do my best to respond within 2 business days.
Contact me today!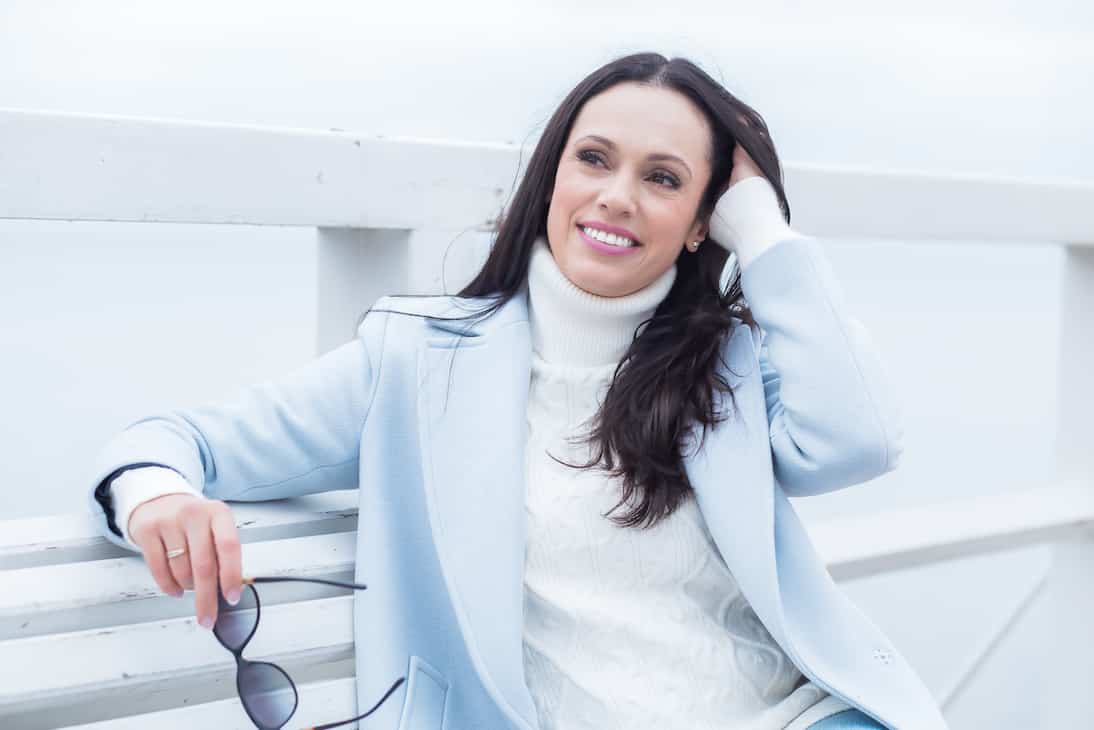 Curious?
Schedule your free of charge,
15 minutes initial session to discover whether there is a benefit in client-coach relationship.
Contact me