Individual Coaching
My broad experience, cultivated while managing human resources, teaching at university and providing personal coaching, has taught me efficiency in assessing your needs. During our individual sessions, I will work with you to identify/clarify your desires and to sculpt a plan of action, allowing you to reach your personal goals with sharpened focus on deepening your self-discovery. You can read more about my professional experience and education clicking here.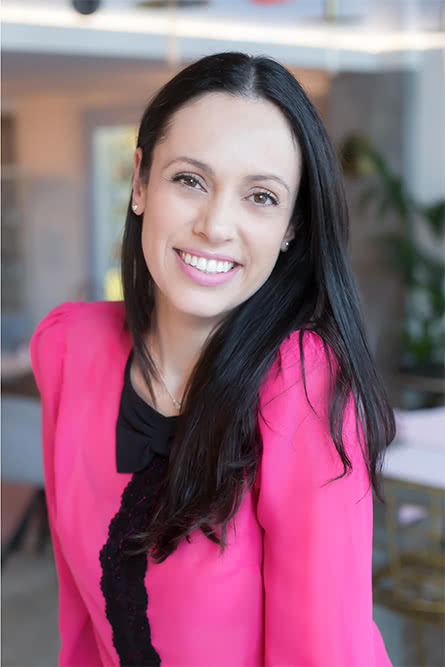 I've been already working with my amazing clients for over a decade. My experience in personal & professional coaching includes:
Life changes.
Changes are inscribed in our everyday life. Typically, they are great for us, but quite often are very stressful and burn us out. We will tackle change and transform our perspective, regarding it as an opportunity.
Building relationships.
From marriage, friendship, parenthood and sibling relationships, to business development and networking – every relationship is different and requires an individual yet deep understanding.
Building a career path.
This topic is my signature area of expertise in the subject of human resources. For over 10 years I have been working with clients on career development/trajectory.
Personal development.
We will focus on your own goals and ways to unleash your true potential to find those goals which will make you truly excited about next days to come 🙂
Life balance.
You family/private life as well as your career development and personal needs – we will work on both to find a perfect match for you and your loved ones.
Effectiveness.
Even if you have hundreds of wonderful ideas, are super creative and full of dreams, it can be challenging and overwhelming to construct a path that includes real forward movement. I will help you to prepare an action plan to become efficient in clarifying and realizing your goals step by step.
Empowering your confidence.
We will work on the thoughts and beliefs in your mind, the beat of your soul and the voice coming from within your heart – all or some of which you may not feel confident about; however, if you reach outside of your comfort zone, you will experience a completely different perspective and change the way you think about yourself.
Self-care.
Each of us is an individual, and even if we have a life partner, children and friends, we cannot fully succeed and achieve real happiness if we don't know how to find peace, sentry, and success within ourselves. Even within the dynamics of a whole family unit, the happiness of each individual is of vital importance.
Personal image.
If you desire to change your image by losing weight, changing food habits, finding your own style or by re-designing your home or office surroundings, I will be more than happy to assist you with these fascinating makeovers. It is wonderful going throughsuch amazing and personal change, while having someone next to you who is a total fan of healthy lifestyle, a cooking fanatic, a flower addict, a photo enthusiast and a beauty lover!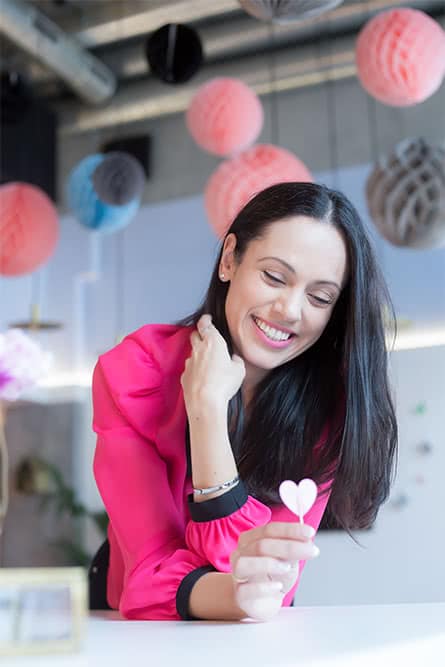 As your personal and professional coach, I will help you to improve your satisfaction with daily life and your confidence about present and future. I will help you, to create a meaningful vision and to set and reach your goals. How can we achieve it together? By developing and implementing real-life, step-by-step action plan while working through obstacles.
My desire is to help you to identify your life goals. I will challenge you asking thought provoking questions, which will help you to achieve clarity and choose right action to move you forward.
Do you know what's best in this process?
That… I will be with you every step of the way to cheer you on!
Are you ready to challange yourself? If so, don't wait and…