1.0 COACH
CERTIFICATION
PROGRAM
INDIVIDUAL | 20 HOURS | FULL CERTIFICATION
If your are willing to enhance your communication skills,
If you have ever thought about a career as a professional coach,
If your desire is to become an independent business owner,
If you are searching for individual professional coaching program…
… you are in the right place!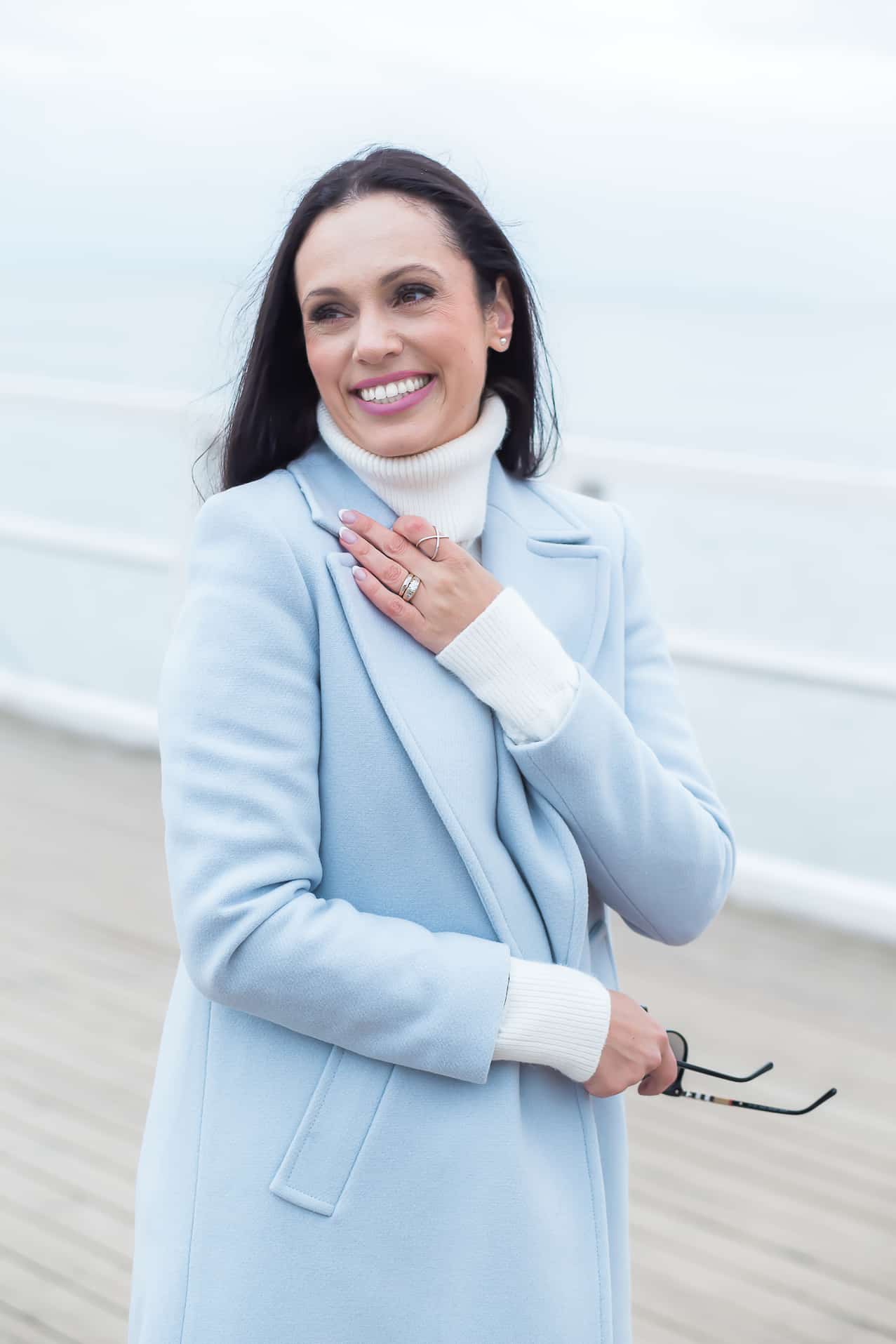 All classes are taught by me in person. I'm an ICF accredited coach with PhD in Coaching & Mentoring. I have 14 years of international experience in Human Capital Development and I'm delighted being your teacher during this new exciting journey! More about my education & credentials you can read here.
I truly believe coaching is an irresistible tool which transforms lives. In as little as 20 hours, you will obtain highly advanced communication skills, new career opportunity and a fresh self-perspective which will significantly affect your personal and professional life.
As a result of all above, you will earn a distinction of Certified Professional Coach which will give you a great start to open your own coaching practice and gain income.
Read Reviews
What topics are covered in our
1.0 Advanced Coaching Training ?
Group and individual practice
Creating, building and developing coaching business
Inner discovery and self-exploration
Managing accountability
Setting healthy boundaries
Overcoming limiting beliefs
Identifying and removing blocks
Approaching difficult conversations and resolving conflicts
Improving communication skills
Increasing listening sensitivity
Creating vision and transformation
Determining and setting goals
Asking thought-provoking powerful questions
Establishing trust and intimacy
Building strength-based relationships
Self-awareness and developing a coaching presence
ICF Core Competencies and Code of Ethics
How important are your
certifications / credentials for your clients?
Become a
CERTIFIED LIFE
COACH WITH ME
CREATING YOUR
OWN FLEXIBLE &
REWARDING
CAREER!
20-hour Certification Program enrollment fee is $1950
Price includes:
20-hour individual virtual training
1.0 LFC Coaching Theoretical Book
1.0 LFC Coaching Practice Workbook
Professional Coaching Certificate
Special surprise which will make your start to coaching practice even more pleasant!
Classes are all year round.
The schedule is adjusted individually for each student's needs.
BOOK YOUR DISCOVERY CALL