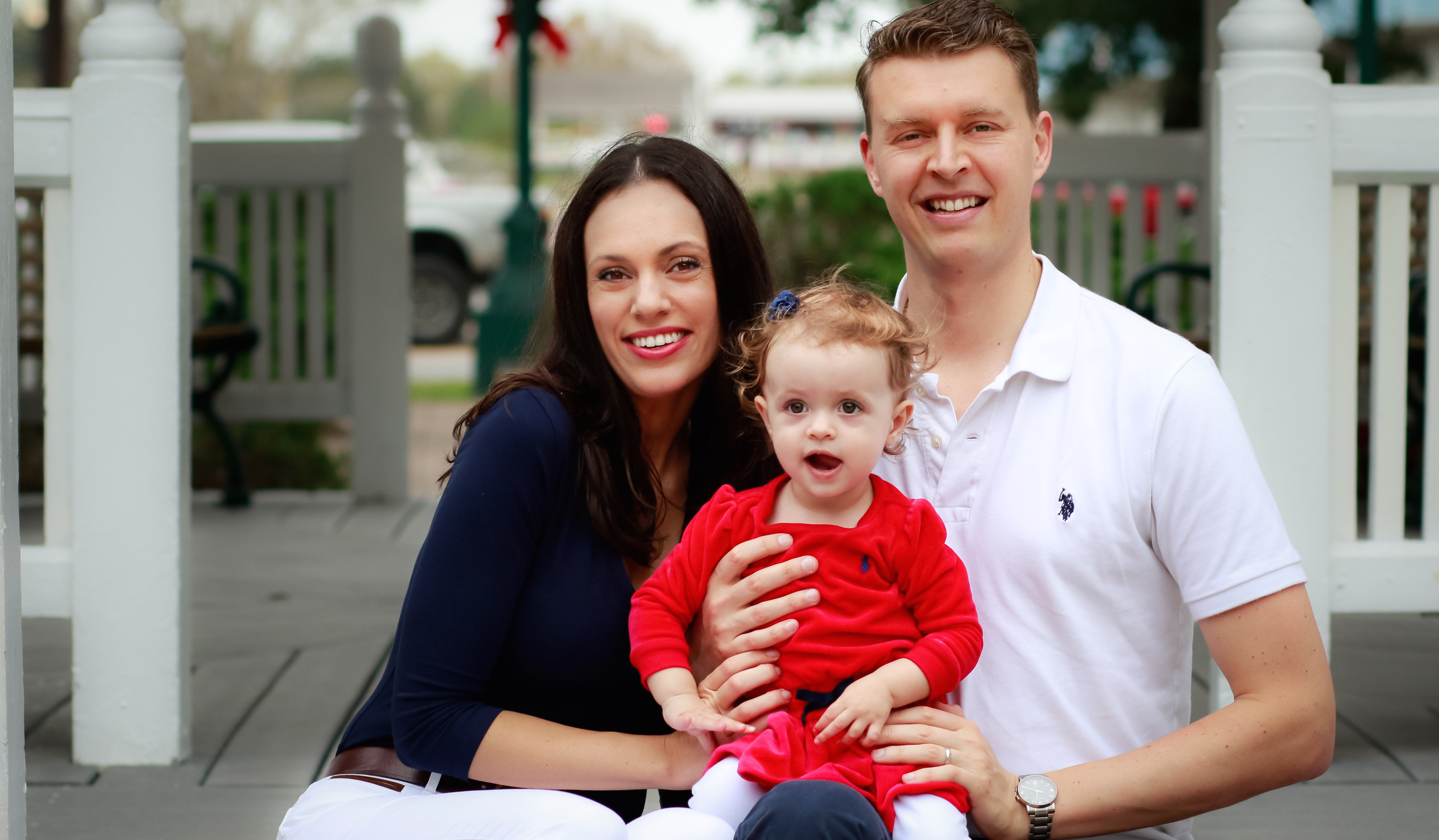 CHRISTMAS GREETINGS!!!
My Dears! On the occasion of upcoming Christmas I wish you this magic time to be nicely spent with your family, friends and everyone who is the most important for you. Let this special Christmassy time be a time of peace, reconciliation and love between you.
Once, my beloved Dad wrote in my children's diary:
"There will be different moments in life, once it will be a profit, other time a loss,
but remember that at any time your Dad  will be with you in spirit."
The truth is, that different moments turn up in life all of a sudden… Not always the ones that we dream about. However, the ones who we love and they love us, will always support us, irrespective of what situation we are currently in.
Enjoy yourselves, have a good word to say for each other, and do not pay attention to only gifts. Christams is the time of joy, forgiving and love. I wish YOU all the best with all my heart!
Below, our photographs from this year's Christmas photo session 🙂