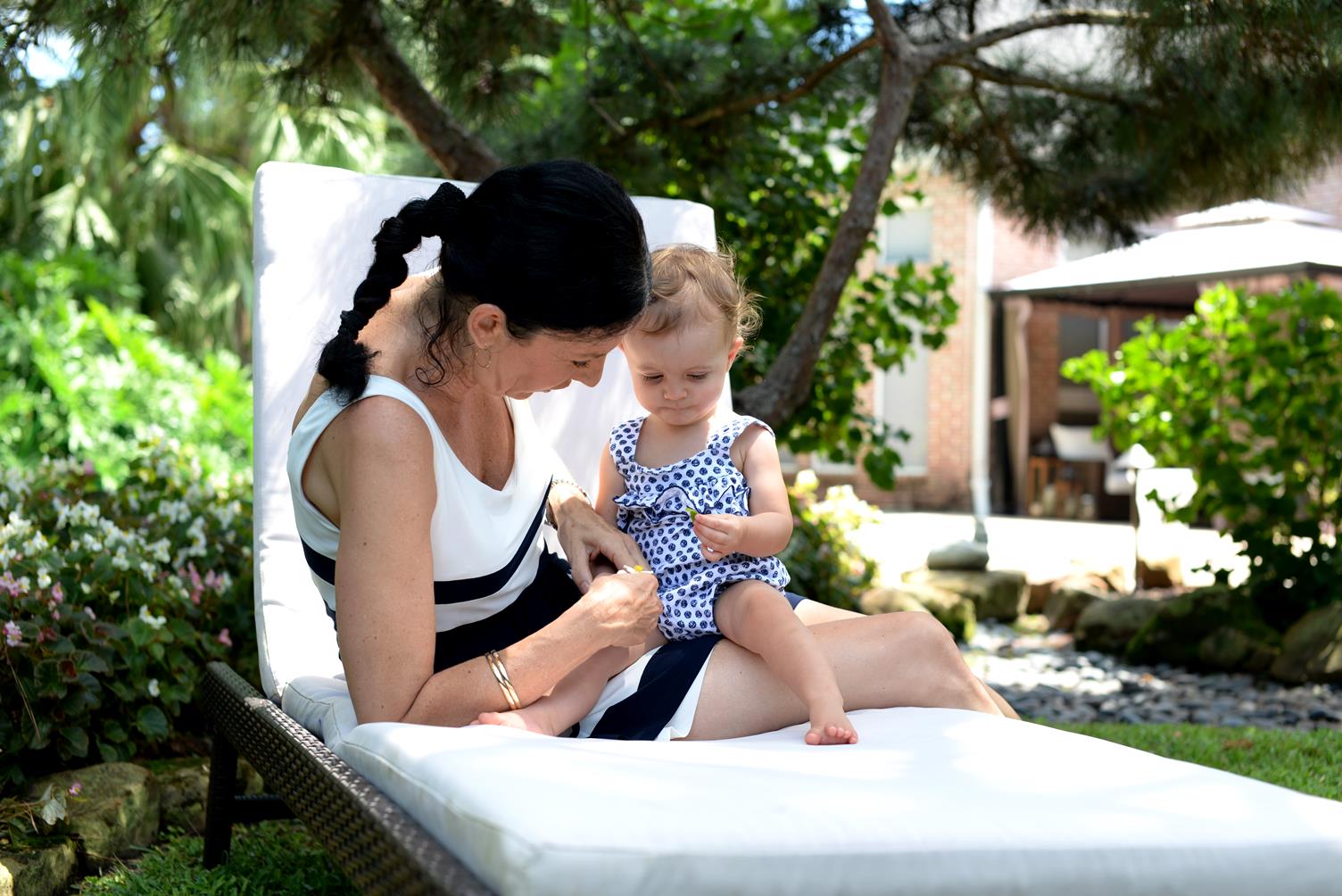 GRANDMA LOVE
Today is a very special day. My Dear Mom celebrates a round birthday anniversary. For this special occasion I took some pictures of Her and Celina. They both are the most important women in my life. Happy Birthday Mommy!
Dziś jest bardzo specjalny dzień. Moja Najdroższa Mama obchodzi okrągłą piękną rocznicę urodzin i z tej okazji postanowiłam zrobić sesję zdjęciową Jej wraz z Celineczką. Te dwie kobietki są dla mnie najważniejszymi kobietami w moim życiu <3
Wszystkiego Najcudowniejszego Mamuniu!