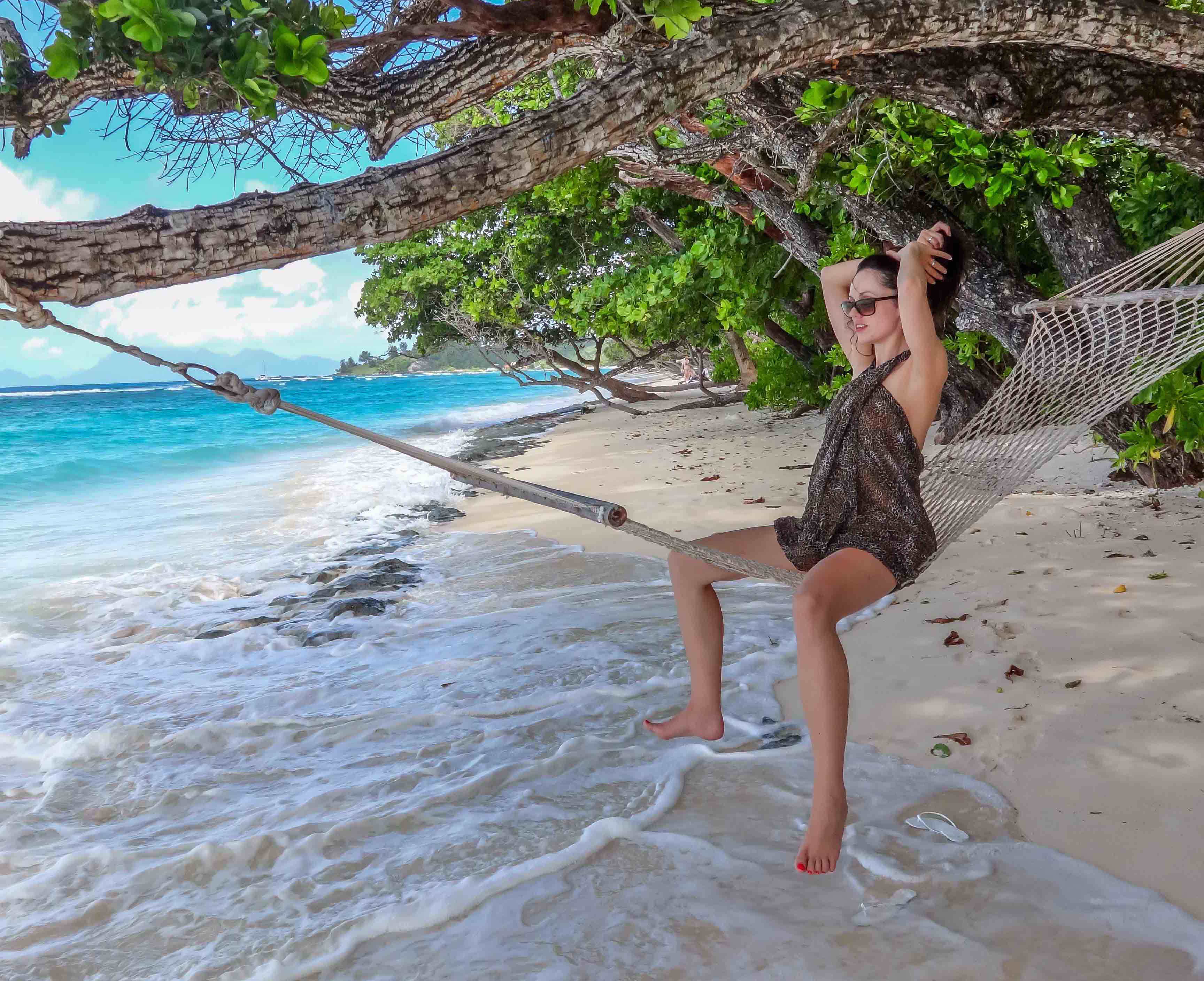 WHY IS IT WORTH GOING TO A HONEYMOON
I hear quite often from persons planning a marriage ceremony or from newly-weds that they haven't planned exactly their honeymoon yet, but are intensively thinking about it or are planning it for the next holidays. Such a scenrio most often simply misfires…
Never is the proper time for holidays… there is always something to do. Her work, or his work, or family duties, or classes at the university or thousands of other issues which postpone this magic moment that honeymoon is.
I, personally, am persuading each of you to never ever put this travel off, and if you are already married, and your honeymoon hasn't yet begun, you should plan it for the nearest time possible for the two of you. For us, it has been the most beautiful, wonderful and the most relaxing moment thus far. It was the first time I hadn't had a care in the world.  10 days… 10 days of totaly being cut off from world, duties, problems, phone calls and people.
We planned the honeymoon trip very carefully right after we had set the date of marriage ceremony. Me and my husband (fiancé of that time) both worked a lot, and moreover, in two different countries. Therefore, we really wanted to find a desolate place in order to enjoy each other's company, silence and the nature. We decided on a tiny island on Seychelles, where was only one hotel and nothing apart from that. For the first time in my entire life, after the arrival, I cried tears of joy. These were just the 10 days of the paradise.
If you are usually rushed off your feet on the daily basis, you work a lot, and additionally  your work demands frequent travels, I suggest going to one place and enjoy each other throughout this entire time. But if you crave for excitements, you can choose an option of touring a few places within the one travel. The place where you will go, however, is of little value… The most important thing is that you feel close and devote 100% of attention to each other, which is hardly possible to offer even when you live together.
So, I wish you amazing moments, unforgettable impressions and the wind in your hair.
This is our tiny island and a few photographs from our heavenly "honeymoon". However if you would like to see our wedding photo session made on our own on this wonderful island it can be seen here.