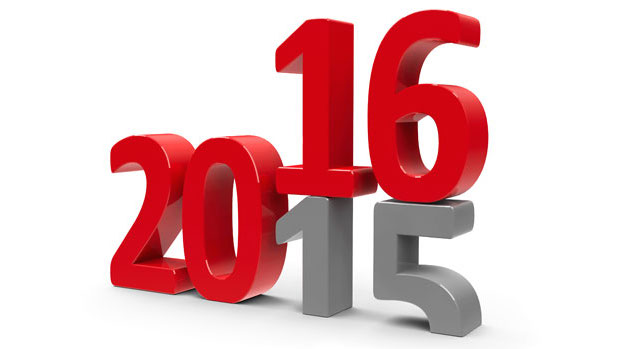 MAGIC OF THE NEW YEAR
How many times have you said to yourself "New Year, new steps", "It will be different since this year", "I will lose weight", "I will give up smoking", "I will start exercising"? The New Year, is like a bigger Monday 🙂 After all, we have resolutions on each Monday… "yeah, since this week I'll do it for sure…" 😉
Supposedly, only 8% of people fulfills their New Year's resolutions. Why so little? We often set unreasonable tasks for ourselves, that we haven't carefully thought through before, haven't included them in our schedule, which suddenly undergoes radical changes on the 1 of January. Our everyday life, the weather, duties and the overfilled calendar often cause, that after a week from the New Year's Eve we already know that it will simply fail.
And what if we would change our line of thought? If we would think through our decisions and include our family members in them? Then, we have a huge chance not only of carrying them out but also brightening our and our relatives' lifes.
It is rarely possible to hear resolutions like "I will be devoting more time to children", "Once in a month we will be giong to the cinema with the entire family", "We will be going for the long walks on Saturdays", "On Wednesdays' evenings I will be attending salsa classes with my husband", "One evening in a month belongs only to us", "Every Sunday morning we will be going to the swimming pool with the whole family", "After 6 p.m. I am putting the phone away and I am focusing only on the wife/husband and children", etc…
In general, we think about ourselves and it is obvious when we don't have a close family. But if we still don't have children, and even a life partner, it is worth thinking about parents and devote them more time than during the last year.
Shared activities bring people together, and there is nothing more precious that we can give to our family and friends, like our time and the attention, and it won't be possible to overdose it 🙂
The New Year is indeed a magic time. Each brings something new, carries something into our life. I like to learn a lesson from the past and to set new challenges to myself. However,since a long time, I've been trying to keep both feet on the ground and before I decide something, I analyse it whether I am able to carry it out. If not, I modify my resolution. However, I never give up, because after all RESOLUTION = A DREAM 🙂
My list for the coming year 2016 is already closed, i.e. well thought through. My blog has been created this year, it gives me huge pleasure has became a part of my everyday life.Thus, for the New Year I have one new, quite considerable, creative and exciting project  tocarry out and a few smaller ones. If your own consequence in actions is particularly important for you, it is worth to make a list of your needs and set challenges, and then comeback to those notes in a year's time and analyse your actions, achievements and changes, which took place during this year.
Meanwhile, I wish you a brilliant New Year, health, which lets us to enjoy life and the feeling of the fulfilment and joy in your hearts. Only this counts, and the rest will somehow pan out 🙂