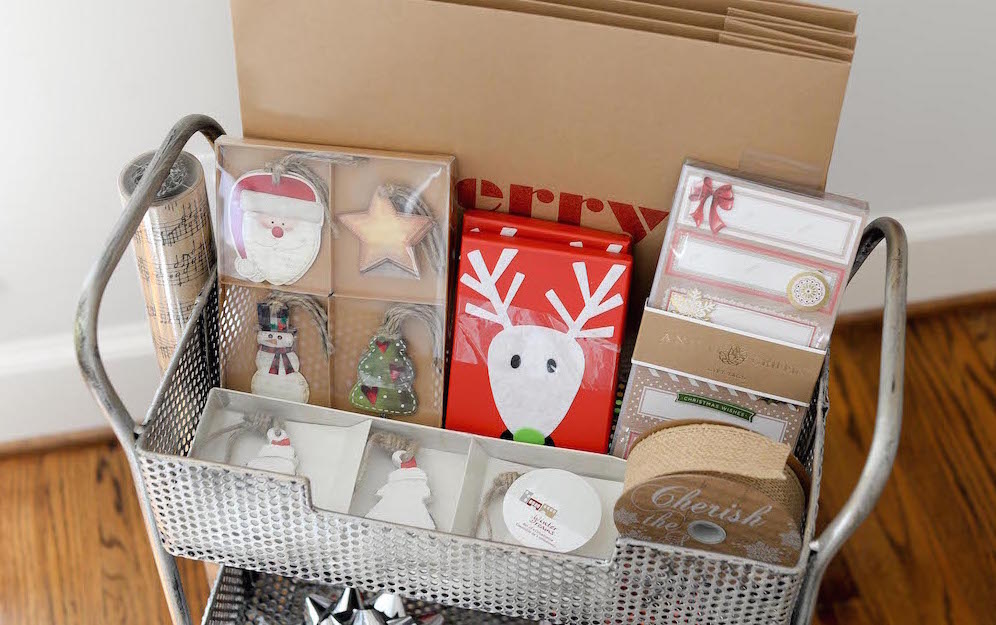 GIFT WRAPPING
This subject gives some people sleepless nights a day or two before the Christmas Eve. There are always many other things to do, to finish off, and we leave gift wrapping at short notice or after all we buy ready bags or commission this to somebody for a fee.
I also had a problem with it for a long time, but since a few years I've been devoting far more attention to this subject…
I love these beautiful, hand-painted and bedecked packages, but I usually simply don't have time for that. So, I will show you how I organised myself this year. I still have not all gifts wrapped, because I still have three to buy… but the ones that I already have, are in my office under the Christmas tree.
Once I decided to invest a few $ into the organizer, which facilitates finding what I need at that particular moment, while wrapping gifts. Currently, it's full of Christmas gadgets.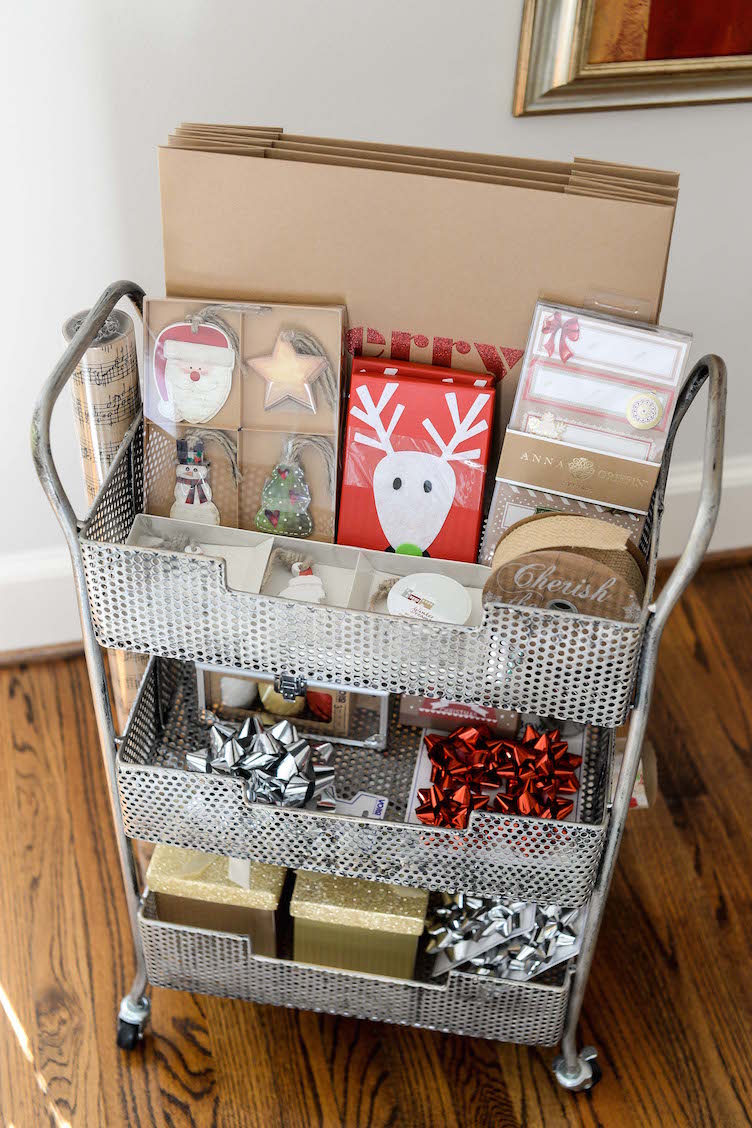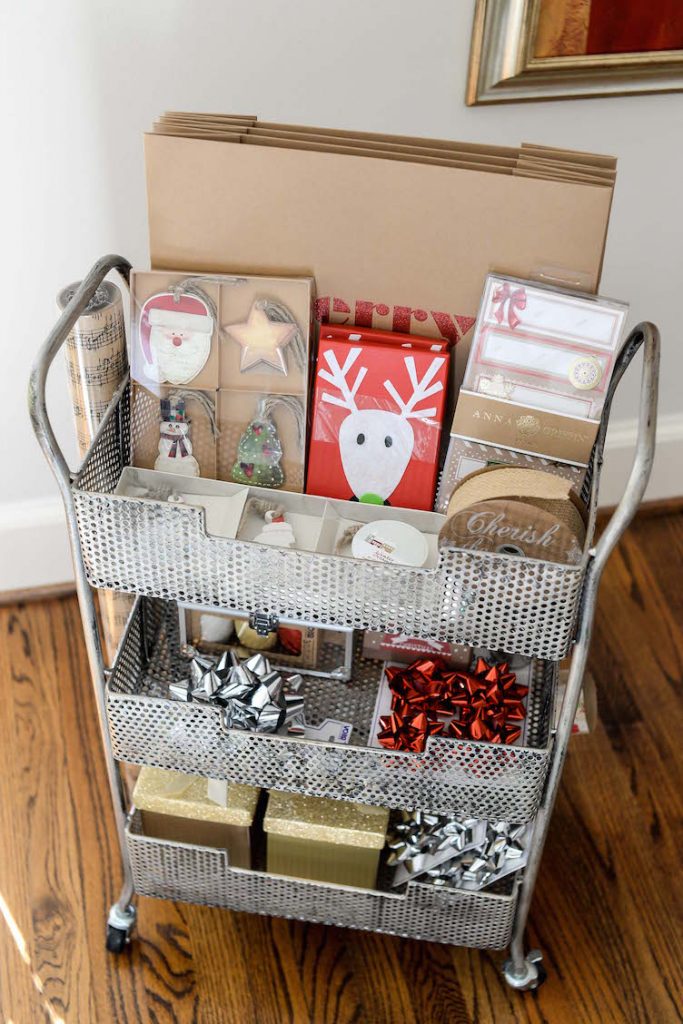 I couldn't stand moments when during the wrapping I ran short e.g. of the adhesive tape or I couldn't find the scissors. I think that we should simplify our lifes, hence the idea of the organizer. I have various small boxes in it – smaller, bigger, ready bows, decorative tapes, titular slips of paper, markers, scissors and other trinkets which can be useful during the wrapping. Also a small, magic, transparent box with all the knick-knacks inside, that always get lost somewhere is inside.
I looked for a transparent on purpose, so that I didn't always have to take everything out in order to find e.g. the eraser. You can see everything through it. Currently, three colours of raffia, adhesive tape, which "hides" somewhere all the time, and mini bowknots for mini  gifts are inside.
I rarely decide on the red colour as an addition, but it was a leitmotif of one of the gifts, and thus I've decided to use it this year. Incidentally, it fits into my office, what you will find out about soon.
However, my definitely favourite motive, is the completely natural colour, neutral raffia and colourless tapes and strings. I adore such a rustic climate. Hence exactly the choice of thewrapping paper and other decorations.
When everything is at hand and it isn't necessary to diddle around the house and to look for decorations hidden in drawers, scissors, tapes and other things, suddenly it turns out that wrapping can be really pleasant.
Below is the effect of my yesterday wrapping, which took me less than 20 min.
I wonder whether your gifts are already ready …? 🙂