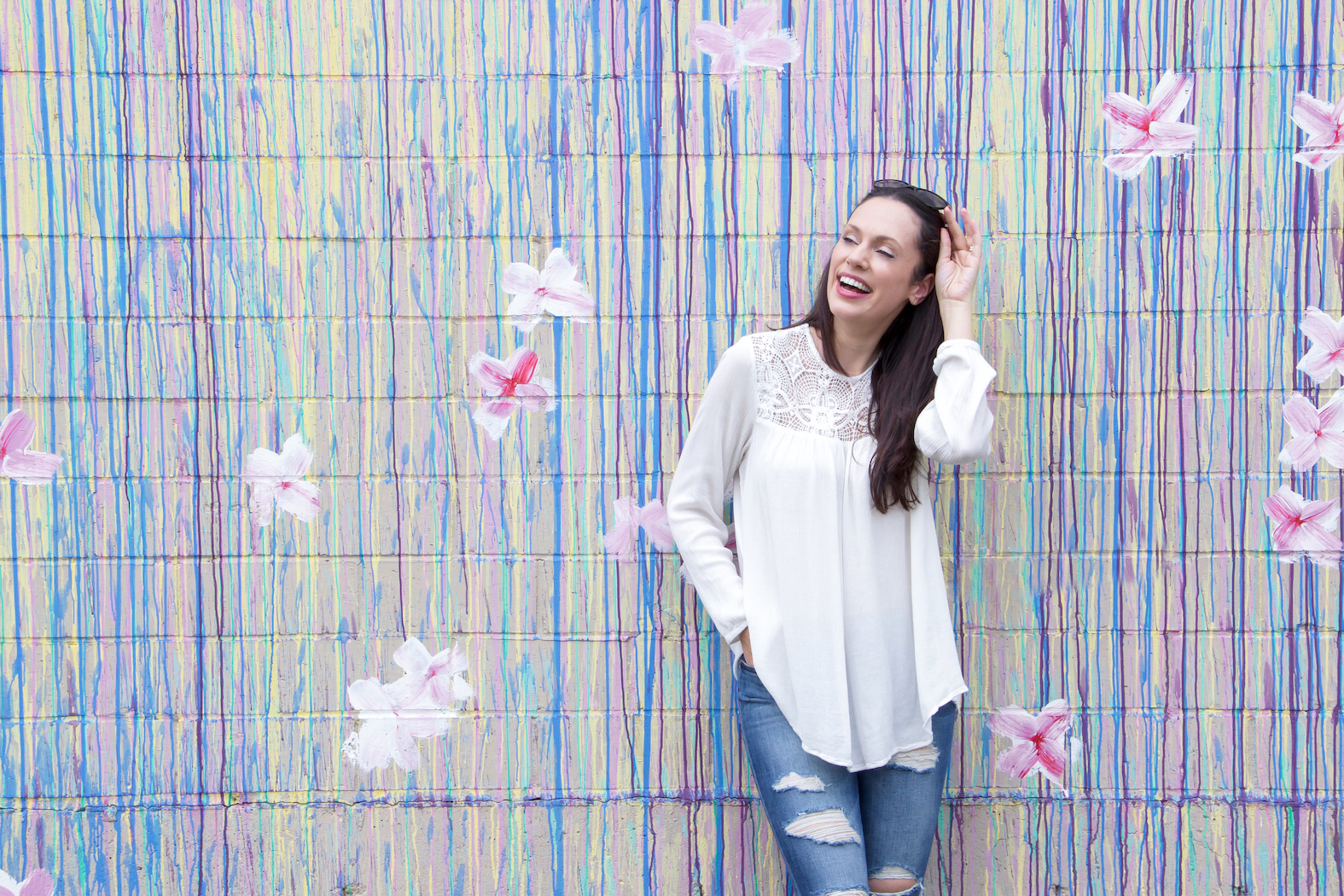 MY WEBSITE CHANGES
Hello me dear readers!
Some time has passed since my last post, but there have been plenty of changes at the same time. Good and very exciting changes 🙂 As you probably noticed, I changed my site name from BeObsessed to Life & Family Coach. This transformation is a result of blogging and my professional life at the same time. One of the most wonderful thing which can happen to us, is the combination of professional life and our passion together.
Before I became a mom of two little babies, I ran a training company and prepared myself for being a professional coach. Life has written its own script and for the last three years my daily life has been filled with joy spending time with Celina and Antonina – my two lovely daughters. Now it's a fantastic time to return to my previous plan. Hence the idea of ​​extending personal coaching to a life & family coaching! My blog became a part of my professional activities but please be sure, you still have a full access to all my articles written so far. The only change is a new domain. All information and links below. Check out my new webpage!
Link to my personal website which will tell you more about my specialization as well as my coaching programs is here:
www.lifefamilycoach.com
Direct link to my BLOG:
www.lifefamilycoach.com/blog
My Facebook Page:
www.facebook.com/lifefamilycoach
My Instagram account:
www.instagram.com/lifefamilycoach
My fashion and home inspiration you can find on Pinterest right here:
www.pinterest.com/lifefamilycoach
I will be missing my first blog name 'BeObsessed', because it reflects my philosophy… if you really want to reach the heights of your abilities, the only way to achieve it, is to love what you do and be even obsessed about it. However, it's time to move on and connect my passion with my professional life, so please check out my new website www.lifefamilycoach.com and come back often for new updates! : *
Justyna – still the same 😉