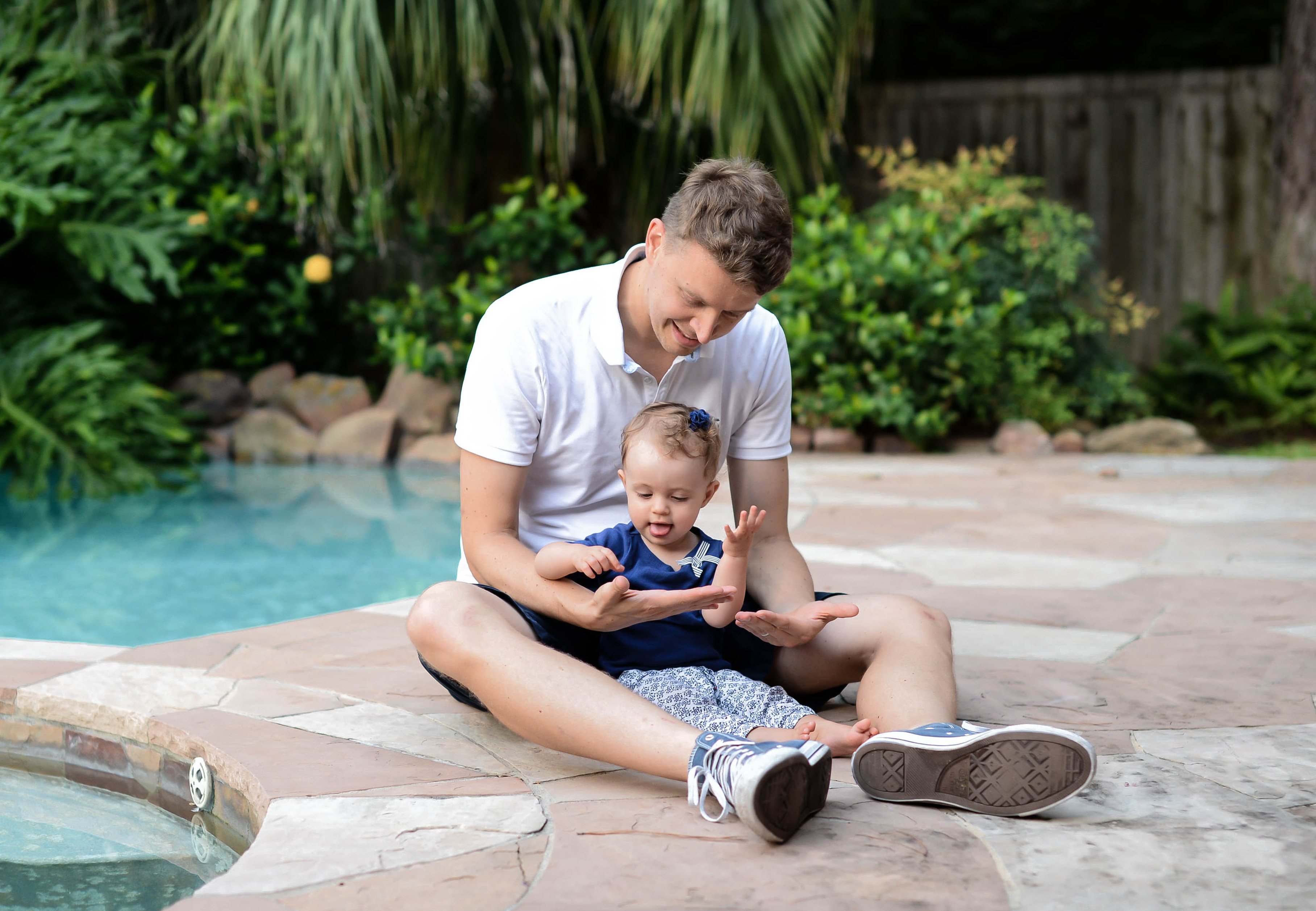 MAMA OUT OF TOWN
This weekend will be quite difficult for us. I mean, especially for me … I'm leaving for three days to another city to meet up with my brother who fortunately is spending the whole next week in the US. This is the second time I go somewhere for a few days without my daughter, but now it's harder because I realize that Celina is already aware of spending so much time with me every day and she will probably misses me a lot.
On the other hand, I think that the separation for three days, staying at home with daddy, can bring a lot of benefits, because the child will have the chance to "taste" a slightly different routine.
I also think that it will be a great and fantastic experience for my husband, who will spend full three days with his beloved daughter. This will be the first time for him staying with our little one and with all the home duties without a mama nearby … 😉 I'm sure he will manage everything and will have a great time with Celina. He's just an amazing dad!
Mama will spend the weekend in the company of a friend and brother! It promises to be wonderful! Plans are already set to do a lot of photo shooting, walking, coffee in Central Park and soak up New York City, which is still in my heart right after my home city Gdynia on the first place 🙂
I took those pictures in August right after Celina's first birthday. Photo session with daddy 🙂