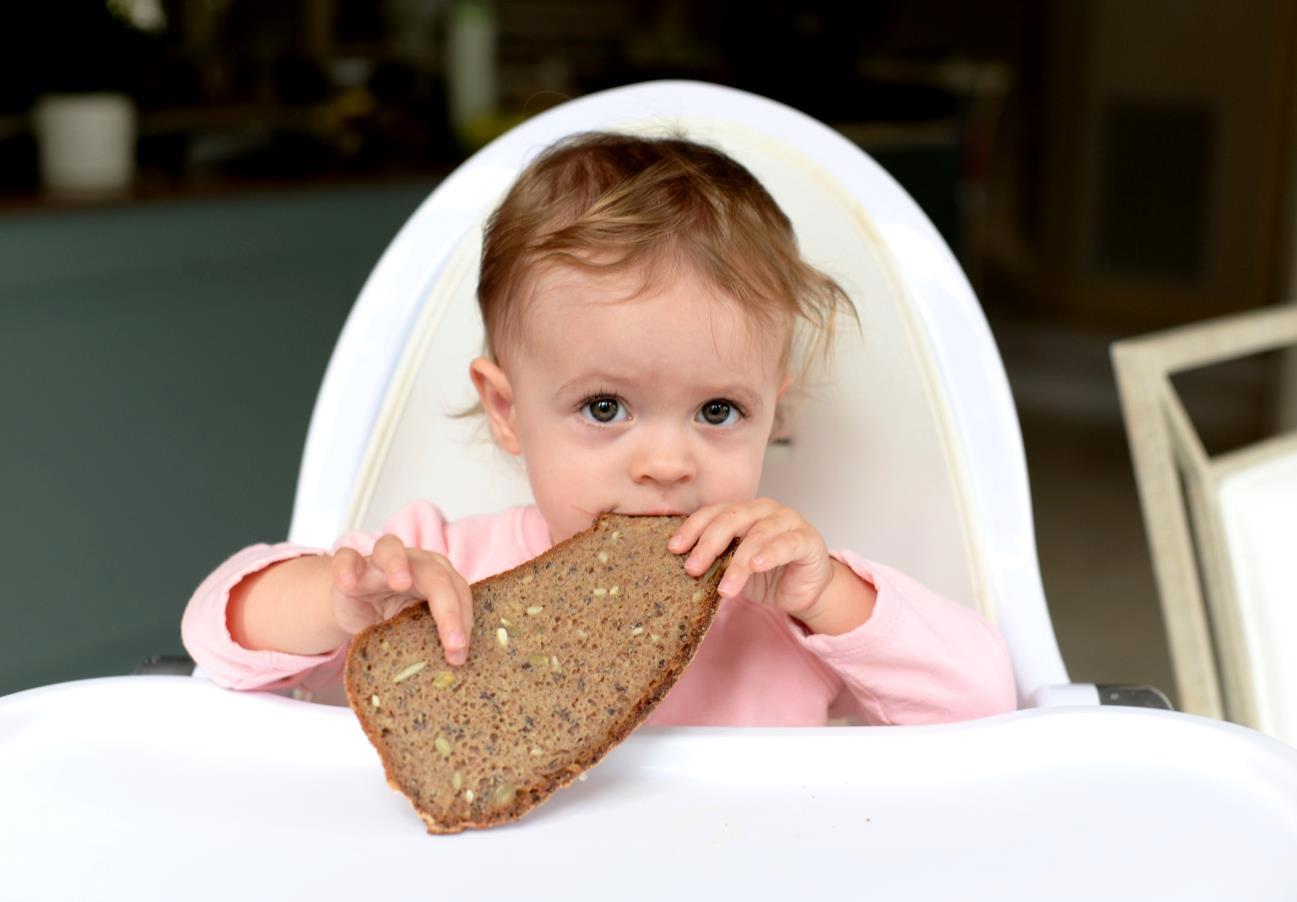 HOMEMADE WHOLE WHEAT BREAD
I love good quality and tasty bread. In Europe bread is like a religion. Bakeries really pay a lot of attention to the dough and quality of baking. When we moved to US one of the most difficult thing for our family was the lack of good European style bread. Anyways, I thought if I cannot buy it, I will make my own! Below you can find the recipe for an amazing, crispy, fresh, healthy, organic, homemade bread for the whole family. My daugther loves it!!
There are two ways to prepare bread at home. First – you use yeast, second – you use sourdough. I definitely prefer the second option and here is how you can easily raise your own sourdough at home.
SOURDOUGH
1. The rule is easy – as much flour as much water.
2. You need 6 to 7 days to raise your sourdough.
3. In the first day pour 1/2 cup of organic whole wheat flour to the jar and add 1/2 cup of spring water. Mix it and leave it in a warm place for 24 hours.
4. The next day after 24 hours (it's important you do it every day at the same time) you add 1/4 cup of organic whole wheat flour and add 1/4 cup of spring water. Mix it again. Leave for next 24 hours in a warm place.
5. Next 5 days you repeat the same action adding every day 1/4 cup of organic whole wheat flour and 1/4 cup of spring water.
6. After 6 or 7 days your sourdough will smell sour and you will notice little air bubbles. It means your sourdough is ready to use.
The most important is: the older sourdough the better bread. That's the magic of this bread 🙂 My sourdough now is almost 5 year old.
BREAD STEP BY STEP
Preparation time: 10 minutes
Bread rise time: 3h
Cooking time: 2h
Ingredients:
Organic Whole Wheat Flour 1,7lb
Organic Seeds of your choice
3 cups of warm water
1.5 teaspoons of Himalayan Salt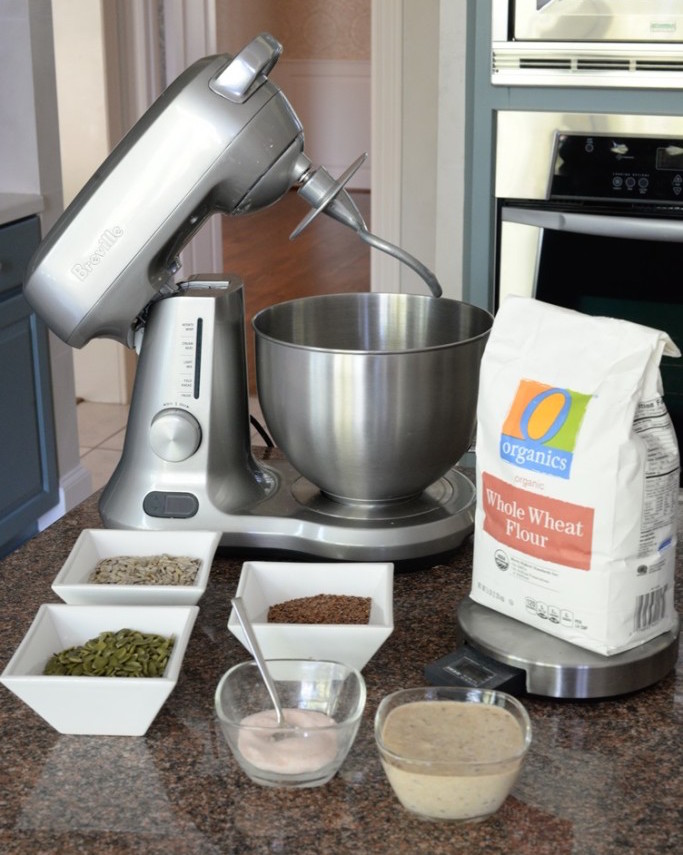 1. Prepare sourdough (6-7 days)
2. Pour into a mixing bowl 1,7lb of organic whole wheat flour.
3. Add 2 tablespoons of your favorite organic seeds: flaxseed, sunflower seeds, pumpkin seeds, sesame seeds, cranberries, raisins, whatever you like (I usually add the first three).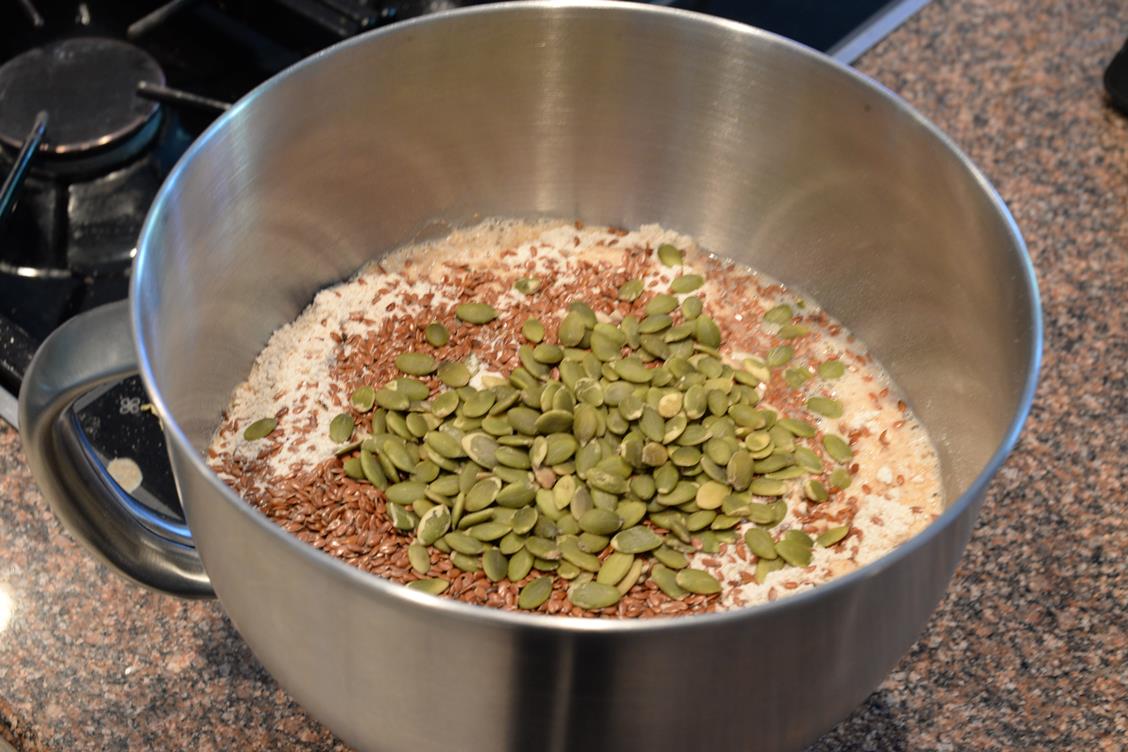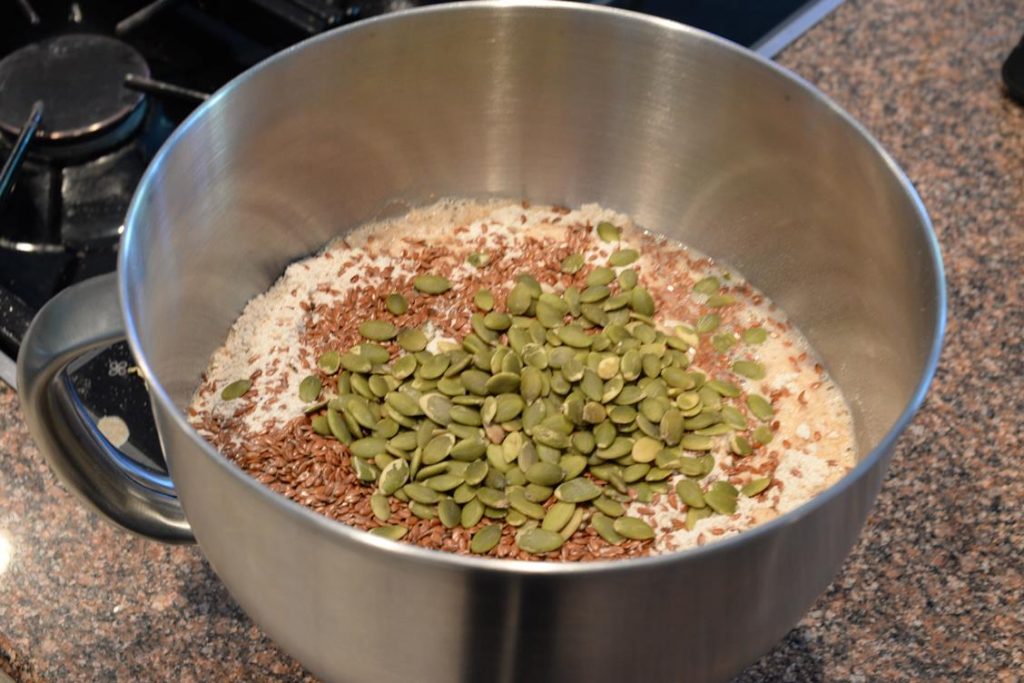 4. Measure 3 cups of warm water and add 3 tablespoons of sourdough to it. Stir it.
5. Pour the water with sourdough to the flour with seeds and mix everything together for 6 minutes.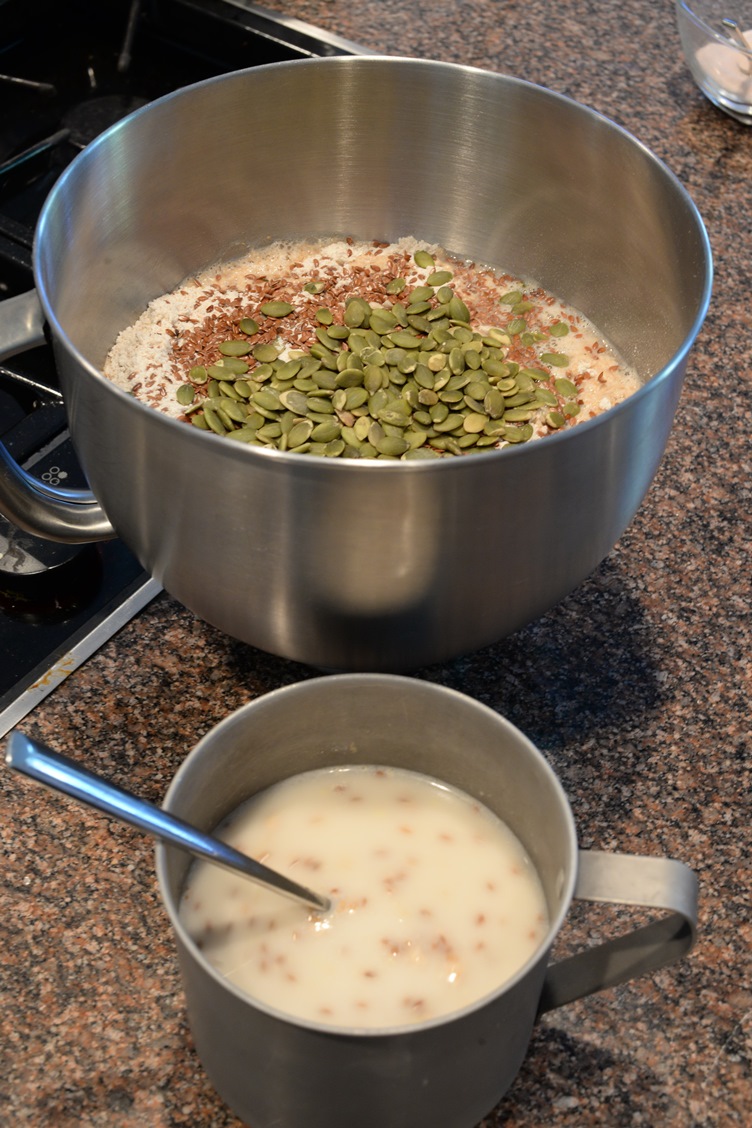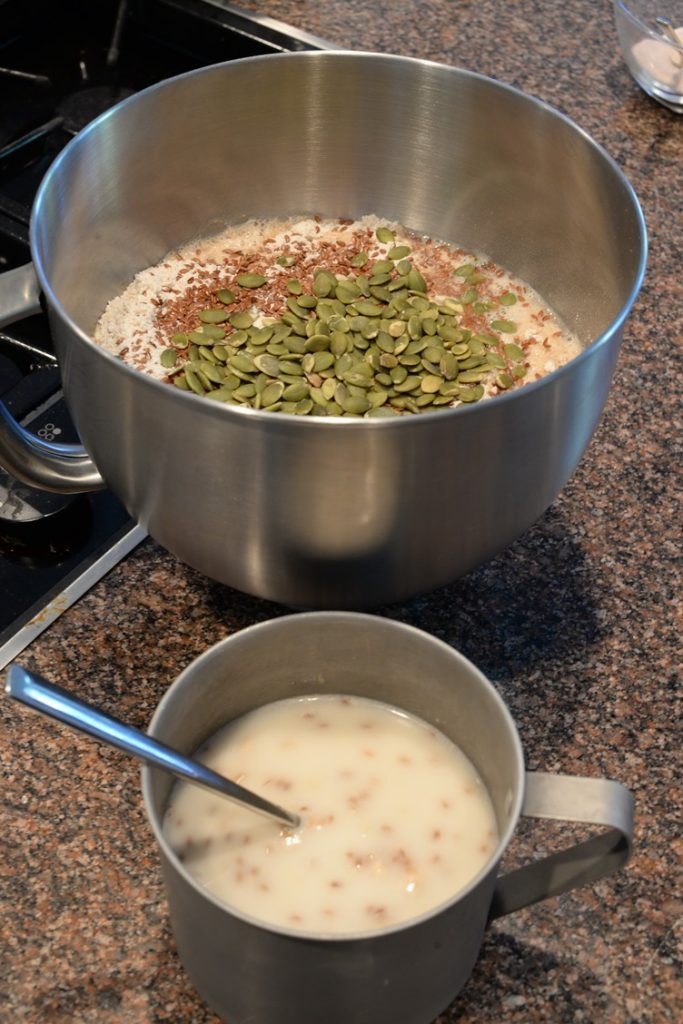 6. When the bread dough is well mixed, not too thick, take 3-4 tablespoons of the dough into the jar, close it and put it to the fridge for the next bread baking. It will be your sourdough.
7. To the remaining bread dough add 1,5 teaspoon of salt and mix for another 2 minutes.
8. When the dough is ready, move it to the baking pan lined with baking paper (I use the silicon one which doesn't require baking paper. I bought it at IKEA).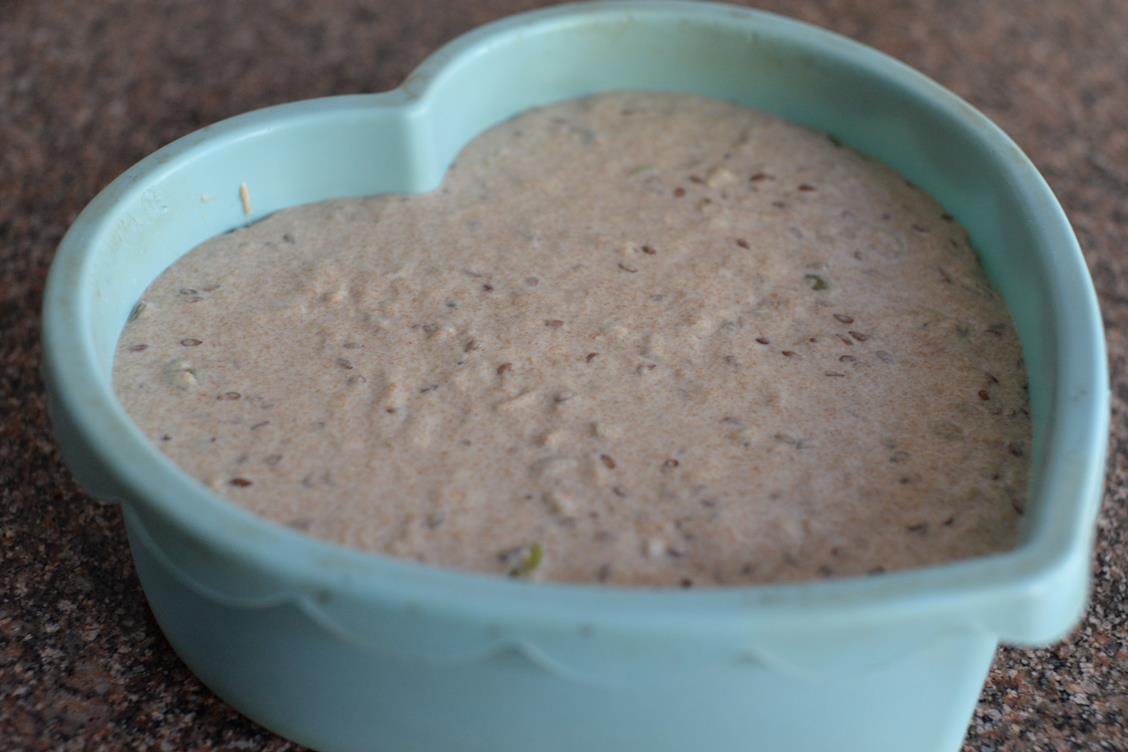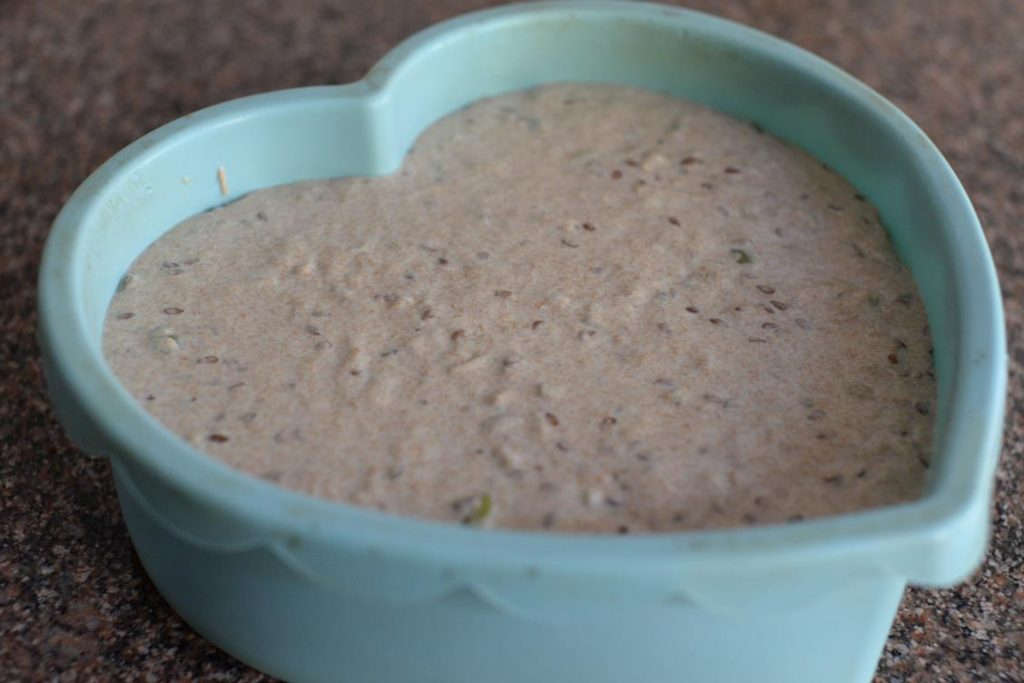 9. Leave it in a warm place for approx. 3h to rise.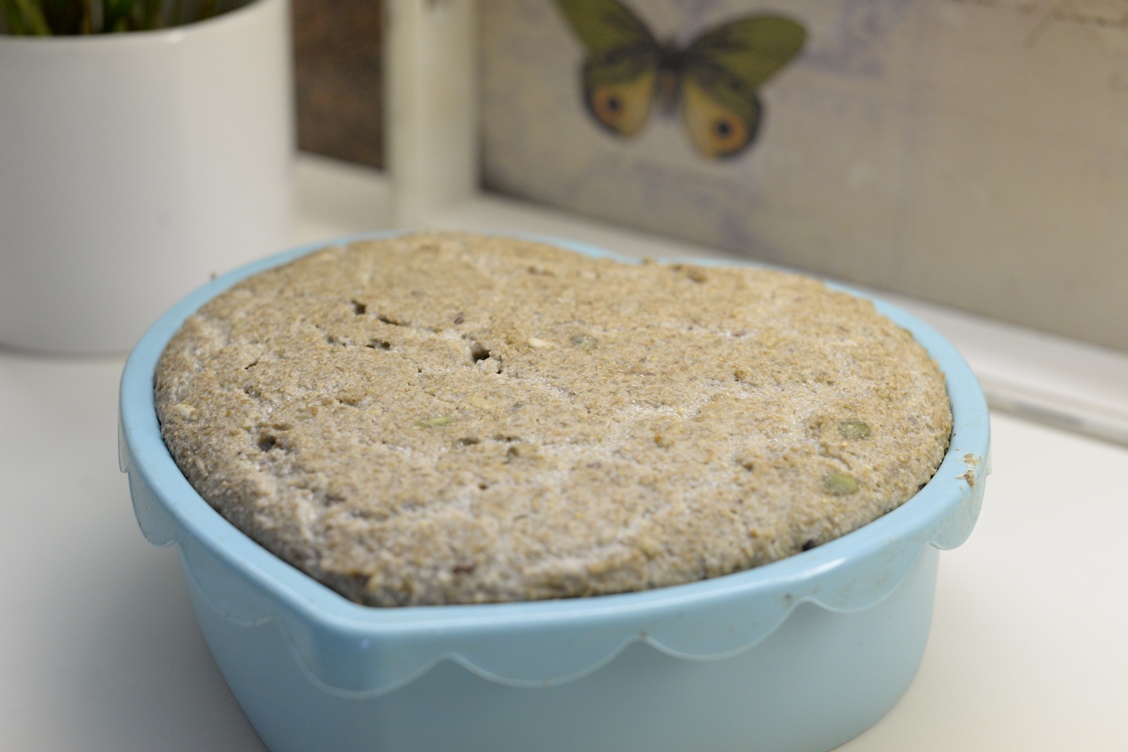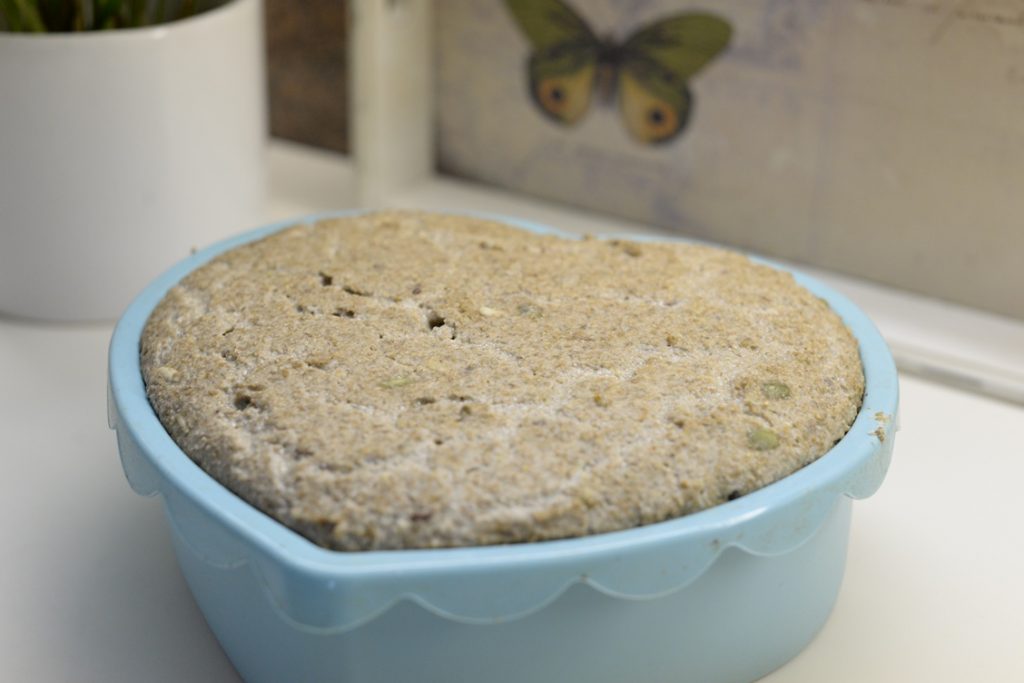 10. When the bread grows up, bake it in the oven at 375°F on the middle level for 2h. Do NOT open the oven while baking!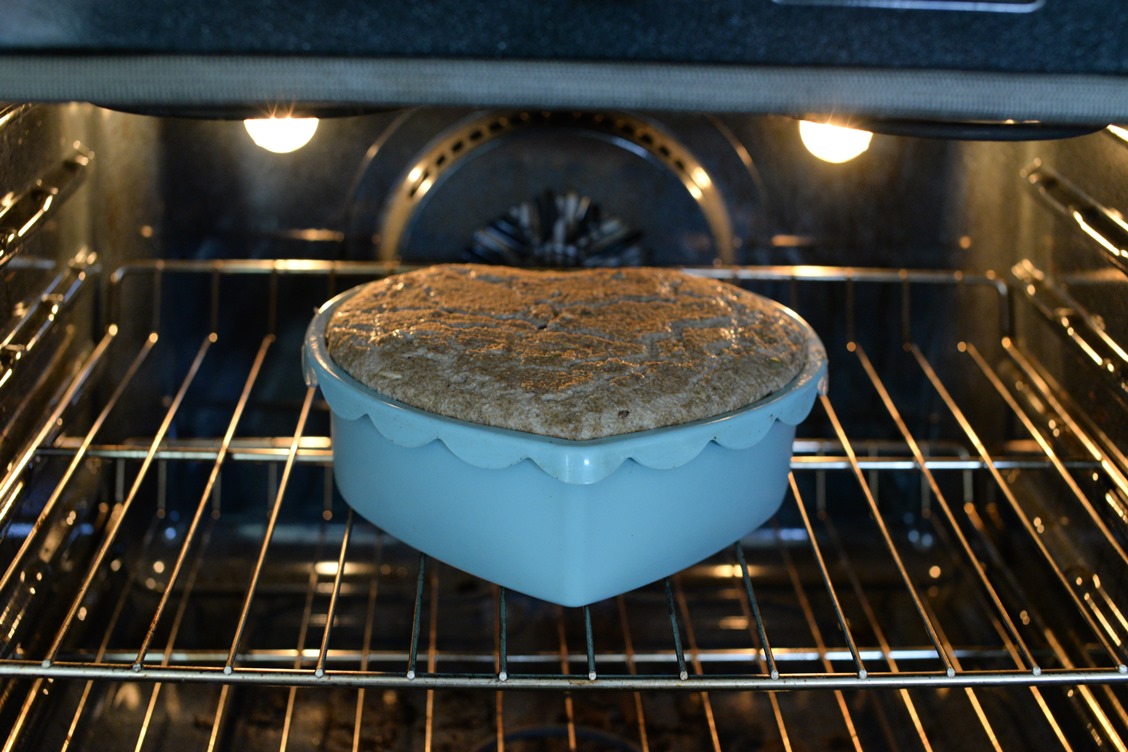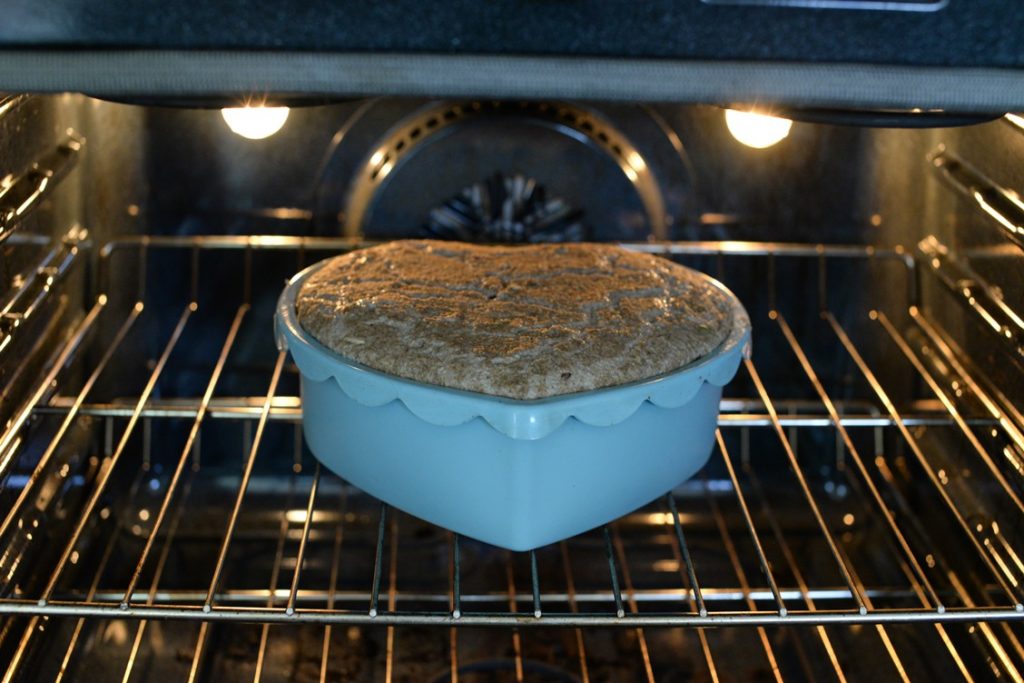 IMPORTANT! Always put away sourdough before adding salt!
After baking, spray the bread with little water to make the skin more crispy and to avoid dryness to quickly. I use the water spryer from IKEA as well 🙂