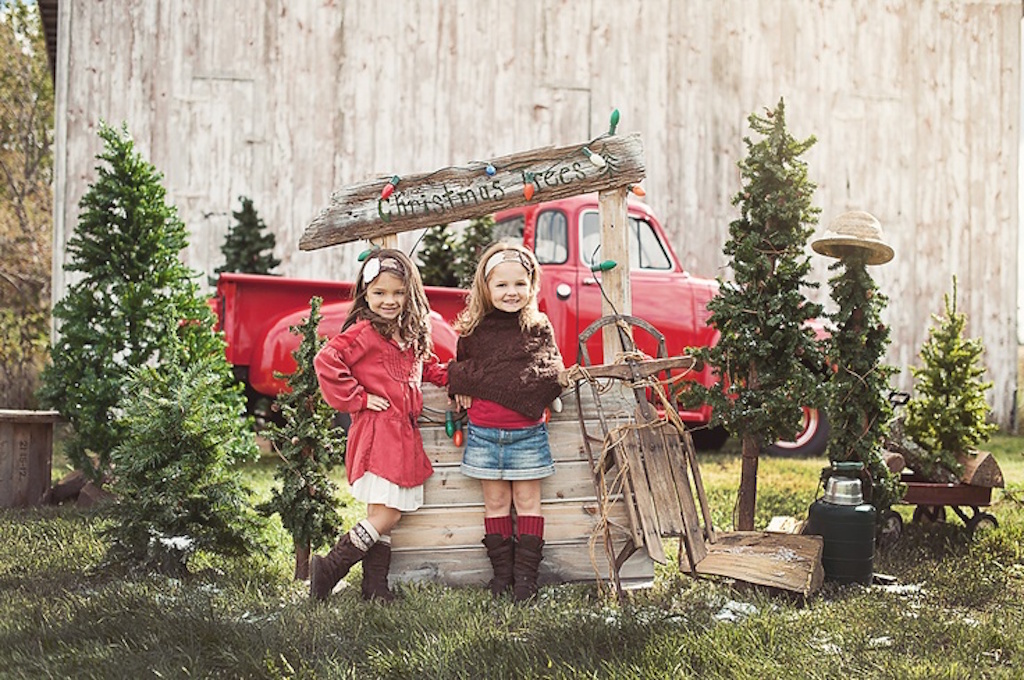 CHRISTMAS PHOTO SESSION IDEAS
Christmas time evokes in most of us extremely positive emotions. This is an extraordinary moment when we have the opportunity to celebrate by sharing it with our family. I love the wonderful atmosphere, feeling and all the excitement associated with Christmas.
Some time ago, Christmas photo sessions became fashionable. The session can be done by a professional person who will do all the work for you – but it costs money. You can also do it yourself at home, in the park, at the sea side, in the woods, wherever only you can imagine. Just adding Christmas accents, ornaments, colors, etc… you can create beautiful homemade pictures. However, if you don't have ideas for your family's or child's photo shoot, have a look at the images below. I hope you will find some inspiration regardless whether you let someone to take pictures of you or you decide to do it on your own.