INTEGRATION is key when moving into new surroundings. By embracing change we transform and opportunities abound to gain new perspectives. This will accelerate your development and increase confidence.
However, if change is met with resistance, hesitance and dis-integration, it can be difficult to adapt to a new challenge.
"

I HELP FAMILIES FROM OTHER COUNTRIES TRANSITION SMOOTHLY AND INTEGRATE WITH CONFIDENCE INTO AMERICAN SOCIETY.

"
INTEGRATION may cover a broad spectrum. You might be very successful in your new work environment, but your spouse and children might struggle.It is important to be mindful of integrating in both the arenas of family and professional career. This is a major challenge, especially for children of all ages and stages of development. For kids, moving to a foreign country might generate great stress, confusion, loneliness and even cause depression. This challenge can become very overwhelming and lead to a variety problems in life, health, and even psychosomatic illness.
"

I HAVE HELPED MANY CLIENTS TO NAVIGATE THE TRANSITION SUCCESSFULLY BY SIMPLY PREPARING THEM WITH PERSPECTIVES ON CULTURAL DIFFERENCES, LANGUAGE BARRIERS AND INTERPERSONAL RULES.

"
My preparation process typically starts before relocating with important topics such as:

Me and my husband moved from Poland and Switzerland, respectively, to Houston, Texas in 2013. We are cosmopolitan and lived in 5 different countries before we relocated to the US. Honestly, for me – an adult woman – it was a big stress and I suffered with home sickness for a long time. If an adult person is struggling with such emotions, imagine what difficulties children might have describing their feelings and fears.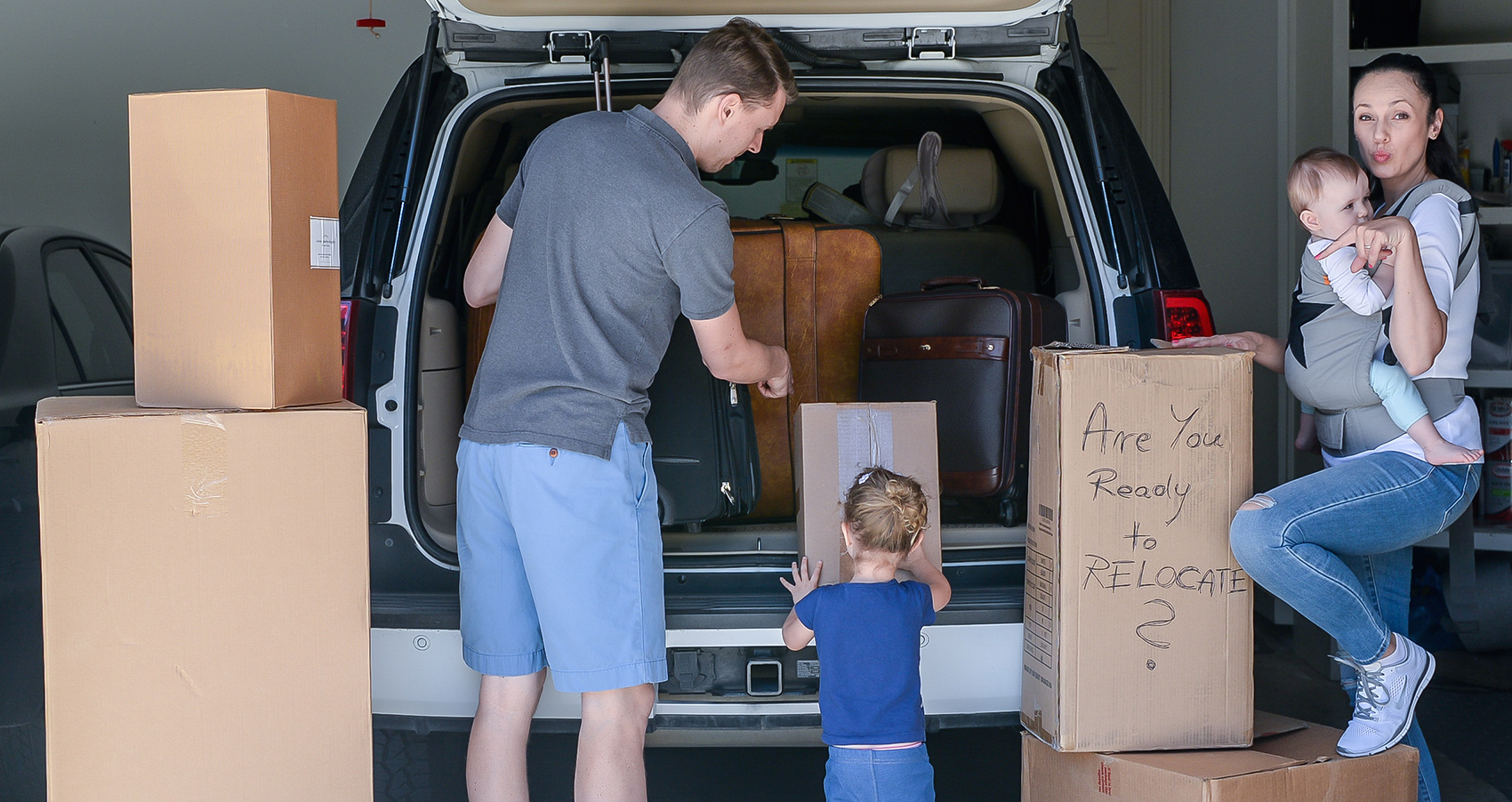 If you plan to relocate with or without family and you have children between 2 and 18 years old, I will prepare a custom made plan for your family to make the transition smooth and successful without unnecessary stress and confusion.
No matter where you live in the world, we can work via Skype, Zoom, FaceTime, Messenger Chat, phone or face to face. I also travel to different countries, if my clients wish.
"

GIVE YOUR FAMILY TIME, THE RIGHT PERSON TO MENTALLY PREPARE THEM AND AVOID EXPERIENCES SUCH AS CULTURE SHOCK AND HOME SICKNESS.

"