My parenting program is specially designed for all parents-to-be, moms & dads, single moms, single dads, couples or single persons who are planning to have a baby, etc.
If you need support in one or all areas below, you are in the right place: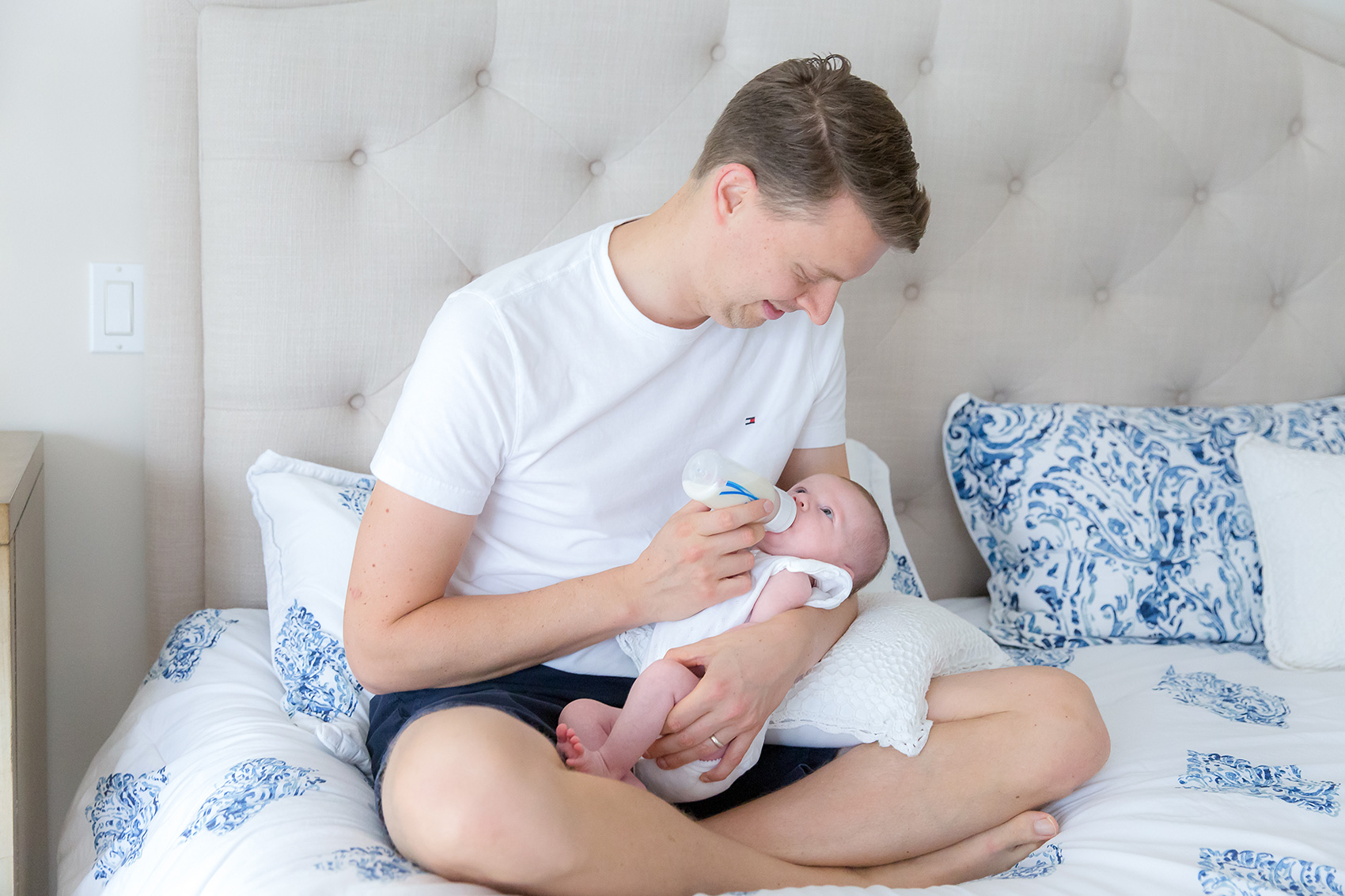 I am here for you. I am a mother, a wife, an entrepreneur, and after the recent loss of my mother, now I am the only adult woman amongst my closest family relations. I have experienced the great extremes of both intolerable pain and incredible happiness. I know personally how life can taste bitter and sweet and I know how much support we can need at different times in our lives.
I will be more than happy to work with you to help you find the right solution for all of your unresolved issues because … EVERYTHING is 'figure-out-able'! 🙂
Contact me